Teaching in extended programmes in South Africa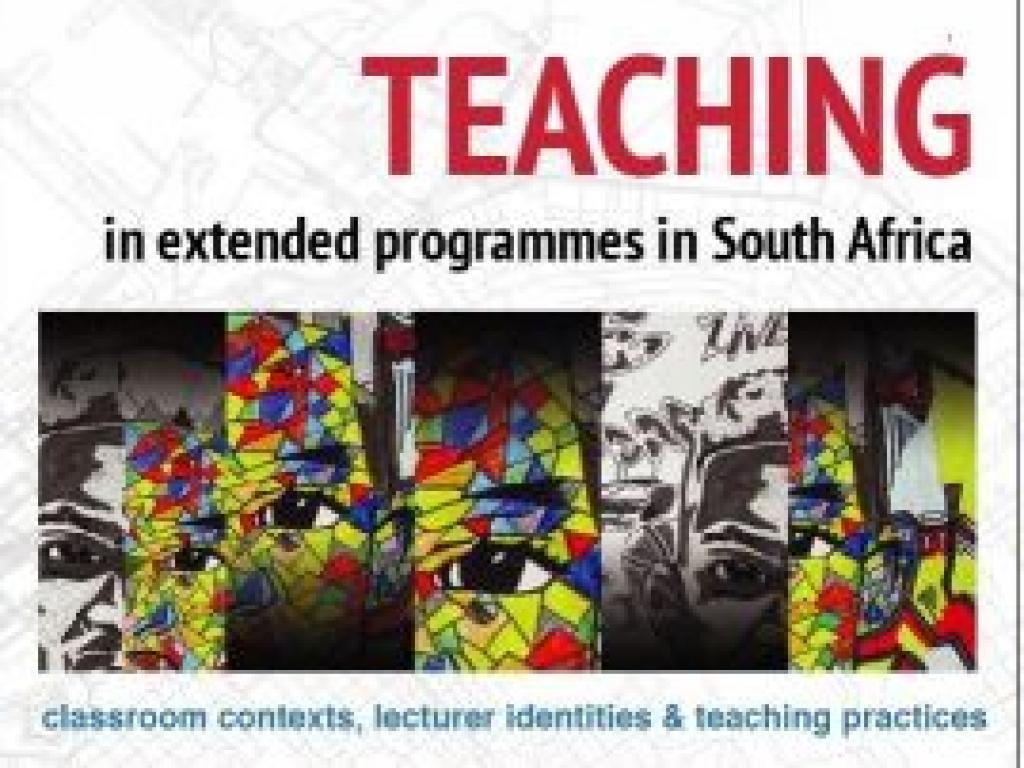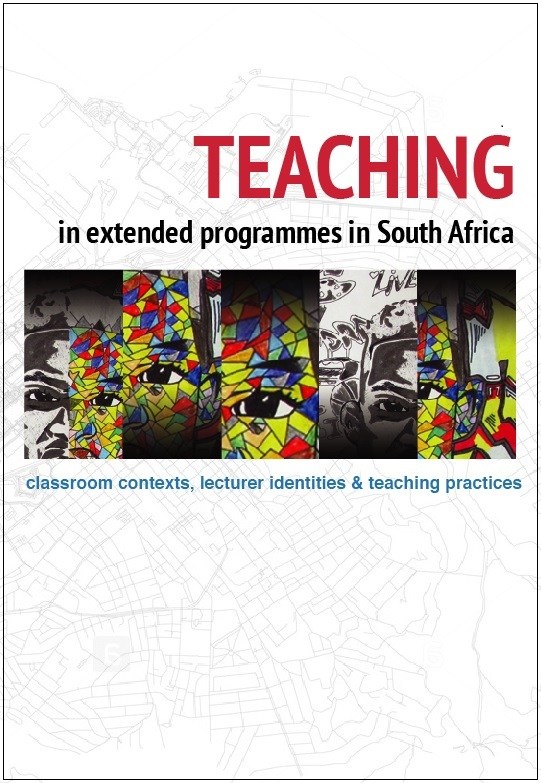 The edited collection, "Teaching in extended programmes in South Africa: classroom contexts, lecturer identities and teaching practices", due to be published in December 2018, features chapters written by ADP lecturers, Aditi Hunma, Sean Samson, Catherine Hutchings, Gideon Nomdo, Lucia Thesen, and Dale Taylor. 
The book, "attempts to offer a window into the daily teaching realities of university lecturers working in the extended curriculum and first year domains at local universities", and includes case studies and critical reflections on teaching practices.
A website has been launched to promote the book and provide insight into the process of writing it. The site includes videos of the authors reflecting on writing their chapters, and on teaching in extended programmes.