Arlene Archer is the coordinator of the UCT Writing Centre. She is located at the Upper Campus Writing Centre which is the "mothership" from which all our satellite Writing Centres emerged. Arlene's research interests include "drawing on popular culture and multimodal pedagogies to enable student access writing in Higher Education." Arlene loves the Writing Centre because the "students and the consultants are inspiring" and her hobbies include writing and research. She has a PhD in Applied Linguistics from UCT. Her research employs a multimodal perspective to re-look at key concerns and concepts of an 'academic literacies' approach to teaching and research in Higher Education, looking at the relations between writing and other communication modes such as gesture, images, verbal language, colour, layout. She has published in journals such as Language and Education, Teaching in Higher Education, English in Education, Social Dynamics, British Journal of Educational Technology, Education and Change, Visual Communication.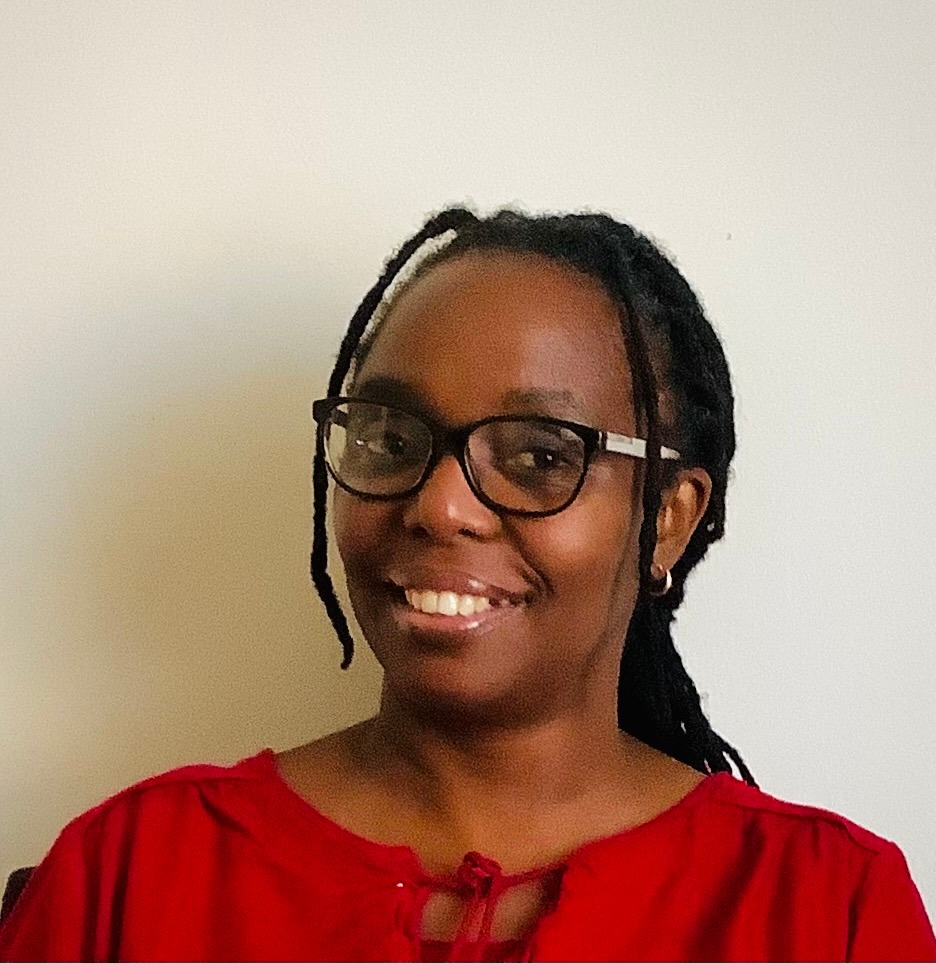 Kendi Osano is the administrator of the Writing Centre. She holds a Masters degree in Media Studies from UCT and is looking towards a PhD in the same area. In her research, she analyses the ways in which Media represents various entities within society. Her interest in Media representation was motivated by the single story coverage of Africa in the international media outlets. Kendi loves baking and trying out new recipes.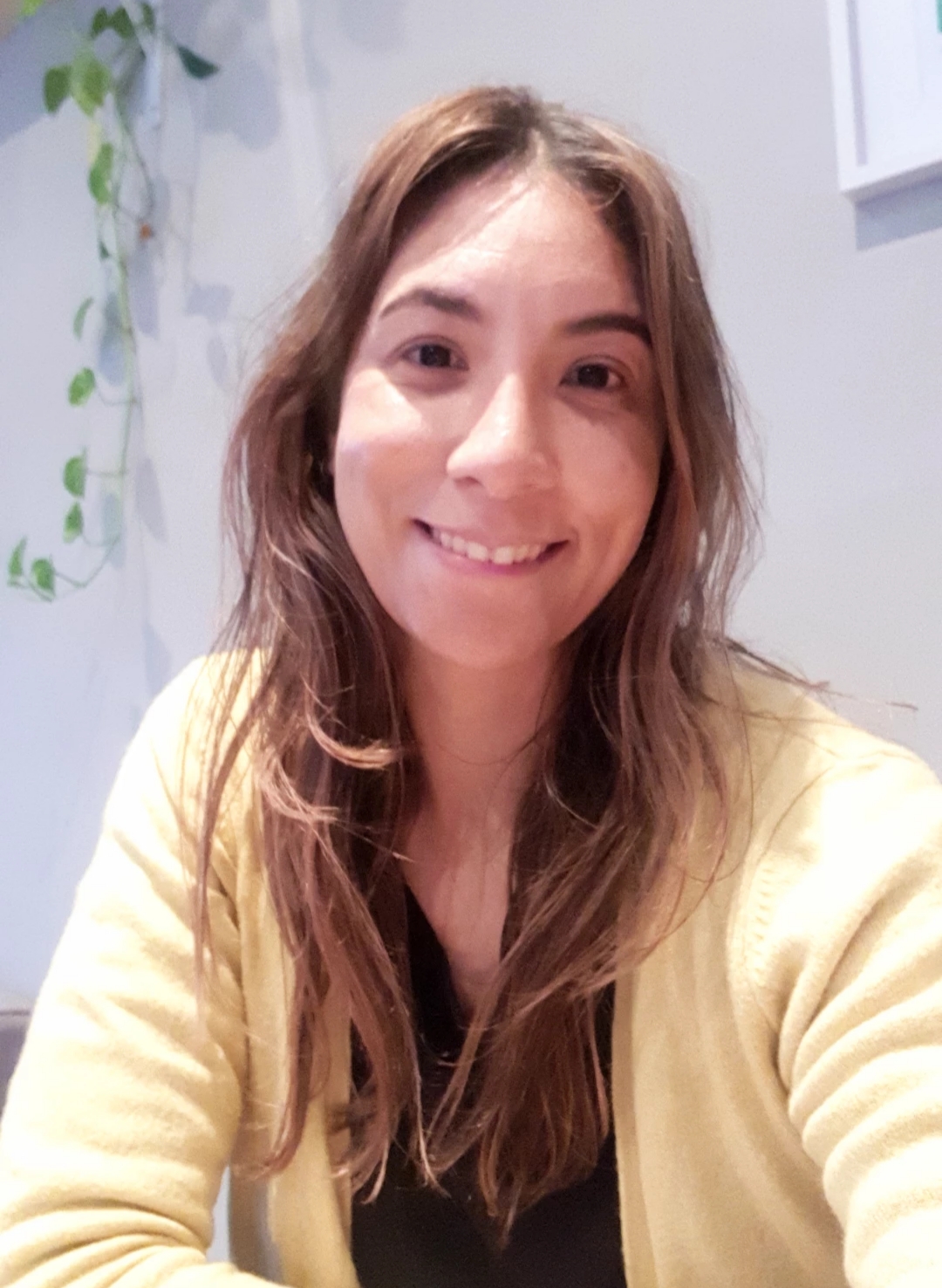 Nicci Isaacs completed her Masters in Historical Studies at UCT, and is based in the Humanities Education Development Unit overseeing the Plus Tutorial Project, which provides additional forms of teaching and learning support for 4-year degree students. This includes training, supporting and managing tutors.  As part of the Writing Centre, Nicci coordinates faculty-wide workshops, working closely with departments and lecturers to embed the workshops as far as possible into the curriculum and set assignments. Her research interests lie in education development, as well as education and pedagogical design in higher education, particularly in helping all students engage more meaningfully with texts, academic writing and digital learning landscapes.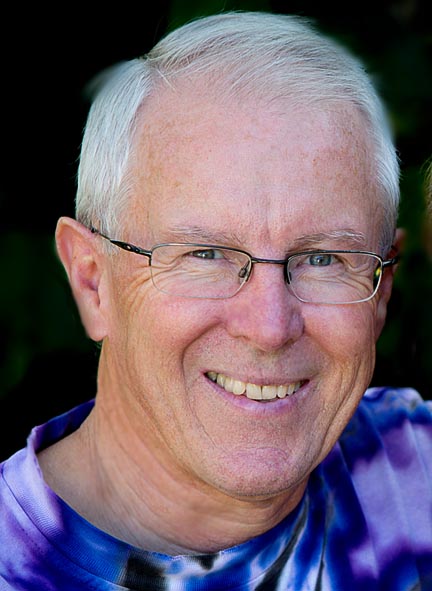 Deryck Sheriffs is a volunteer with The Writing Centre. He offers postgraduates at UCT practical wisdom and mentor encouragement. Deryck aims to help students express themselves in clear written English. Further, his services include: helping students find their voice in their writing, navigating supervisor-student relationships, reflection and talking through the research journey, counteracting the buildup of stress and time management, and nurturing your postgraduate identity.
If you would like to meet with Deryck and arrange a consultation, you can contact him at: deryck.sheriffs@gmail.com