Postgraduate teaching and support
Supporting students into postgraduate studies
Several ADP staff members teach at senior undergraduate levels or in Honours courses, supporting students to make their way into postgraduate studies.
A specific intervention with strong involvement from Science EDP is the winter school of the National Astrophysics and Space Science Programme and South African Astronomical Observatory (NASSP-SAAO). It recruits third year physical sciences students from previously disadvantaged backgrounds or historically black universities into an honours bridging programme. The programme, which is reaping much success, offers access to postgraduate studies for students with a passion for Astronomy or Space sciences who wish to pursue a career in Astronomy.  Click here to read more: http://www.nassp.uct.ac.za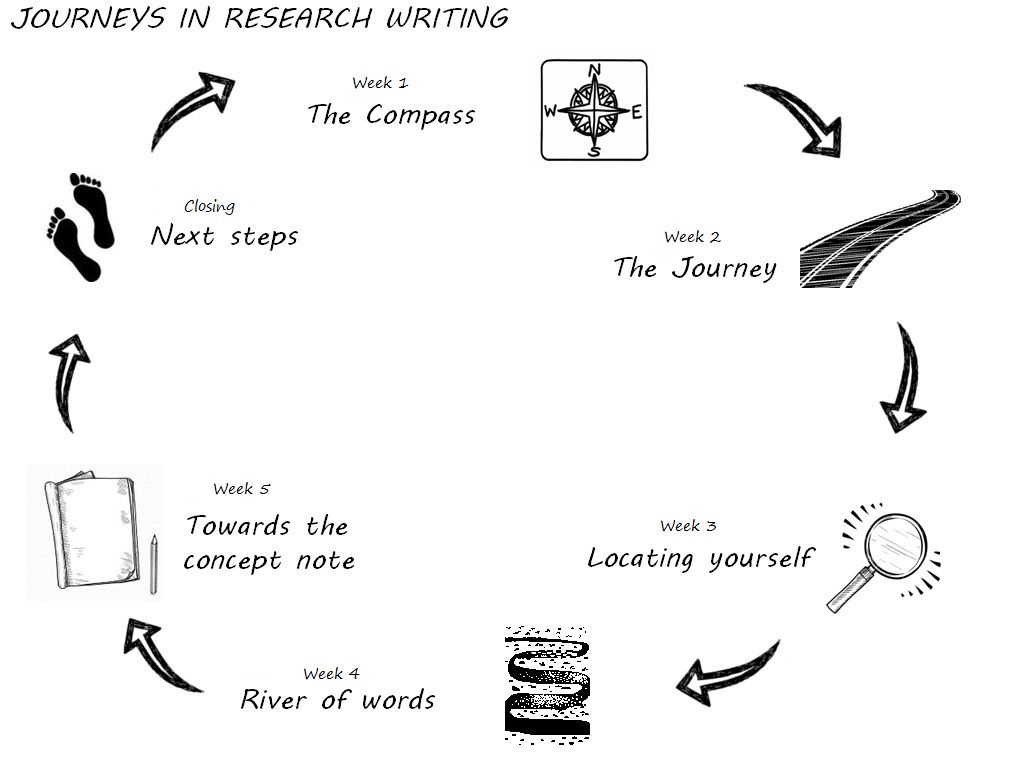 Building postgraduate capacity through short courses
The Language Development Group offers three popular short courses for postgraduates in collaboration with other CHED departments (the Centre for Innovation in Teaching and Learning and the Centre for Extra-Mural Studies) and the Office of the Director of Postgraduate studies. Some of these courses are fully online, others are blended. The courses are:
Navigating Research Writing
Journeys in Research Writing
Research Writing in the Sciences
For more information about these courses and other research writing resources visit the Research Writing Pathways platform.
Contribution to Higher Education Studies
The Language Development Group offers an academic literacies module in the Higher Education Studies Postgraduate Diploma and Masters programme convened by CILT.
Several ADP academics supervise postgraduate students in their home disciplines or in educational research.
Tutor training programmes
Apart from supporting undergraduate programmes, tutor training programmes go hand in hand with the vision to build capacity among postgraduate students and groom possible future academics.