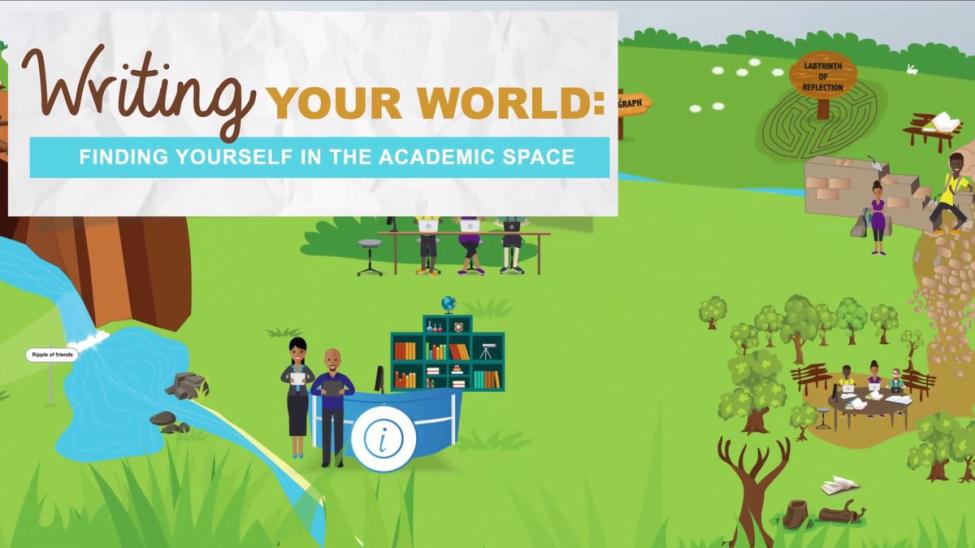 Writing Your World is a free online gateway course orienting students to academic demands at university, particularly with regard to academic writing. It was designed by the LD staff, in collaboration with CILT.
Click here for the promo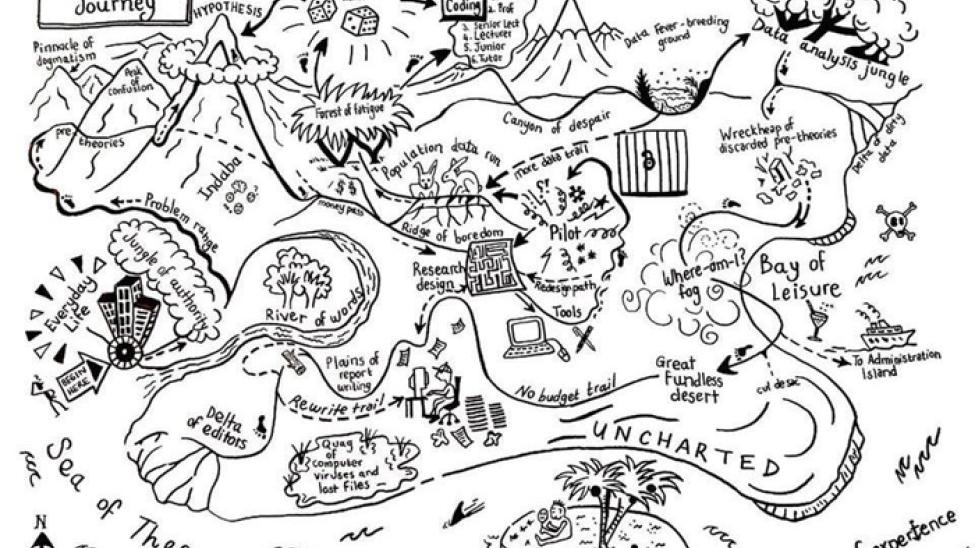 If you are thinking about doing postgraduate research or have just begun your research, this course is for you. Designed by an experienced CHED team, it takes you through the initial steps of research writing.
Read more