Writing Across Borders - New course in African Studies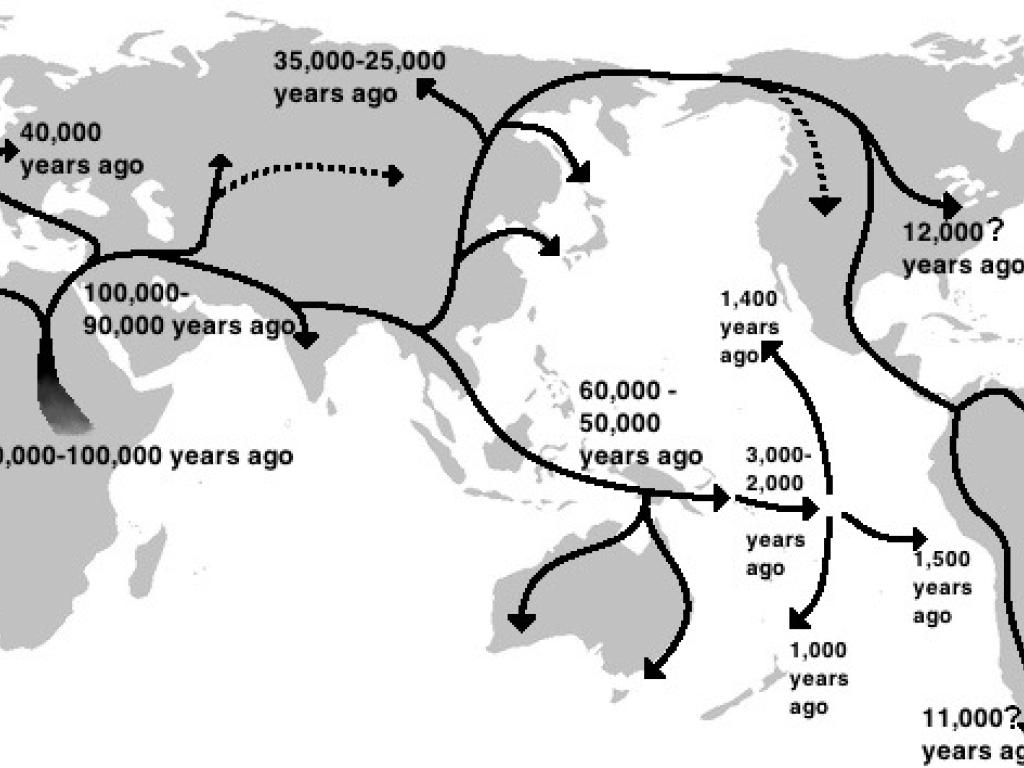 A new course, AXL 1203S Writing Across Borders, is on offer in the second semester of 2019 in African Studies.  This course has been designed by ADP staff, Gideon Nomdo, Aditi Hunma, Moeain Arend, and Sean Samson, in collaboration with colleagues from the African Studies Section at UCT.  
The course design has been state-funded by the University Capacity Development Grant (UCDG) and aims to boost the throughput rate at second year level and beyond in the Humanities faculty.  Baseline data and research conducted with senior students, tutors and lecturers across Humanities departments corroborate the fact that students need to develop critical reading and research literacies already at second year level.  
The first year second semester course is thus aimed at cultivating students' research literacies and researcher identities in preparation for their second year of studies.  The topical theme of migration has been selected for the course, and in the second half of the course, students will be assigned the task of interviewing a migrant and reporting on his / her experiences.  The designers hope that the course will help us revisit the undergraduate-postgraduate hiatus, and help students cultivate graduate attributes from their first year at UCT. 
Lectures: Second semester, Mon to Thurs: 3rd period (10:00)
Course aims
To engage critically in current debates about migration, interrogate representations of the 'migrant' historically and at present, and to make visible multiple dimensions of their being and becoming
To locate Africa and African experiences as an integral part of globalisation and migration
To juggle essentialist and social constructivist understandings of identity and mobility, and tease the complexities of identity construction in an ever-changing world
To develop critical awareness of the complexities and dynamics of the constructions of racialised identities in the African context
To engage in landscapes of practice to construct knowledge collaboratively
To produce coherent argumentative essays on the effects of mobility on identity
To construct a short research piece
To develop a range of digital literacy skills 
For more information about the course, feel free to contact Aditi Hunma or Gideon Nomdo.