Rutgers Delegation 2023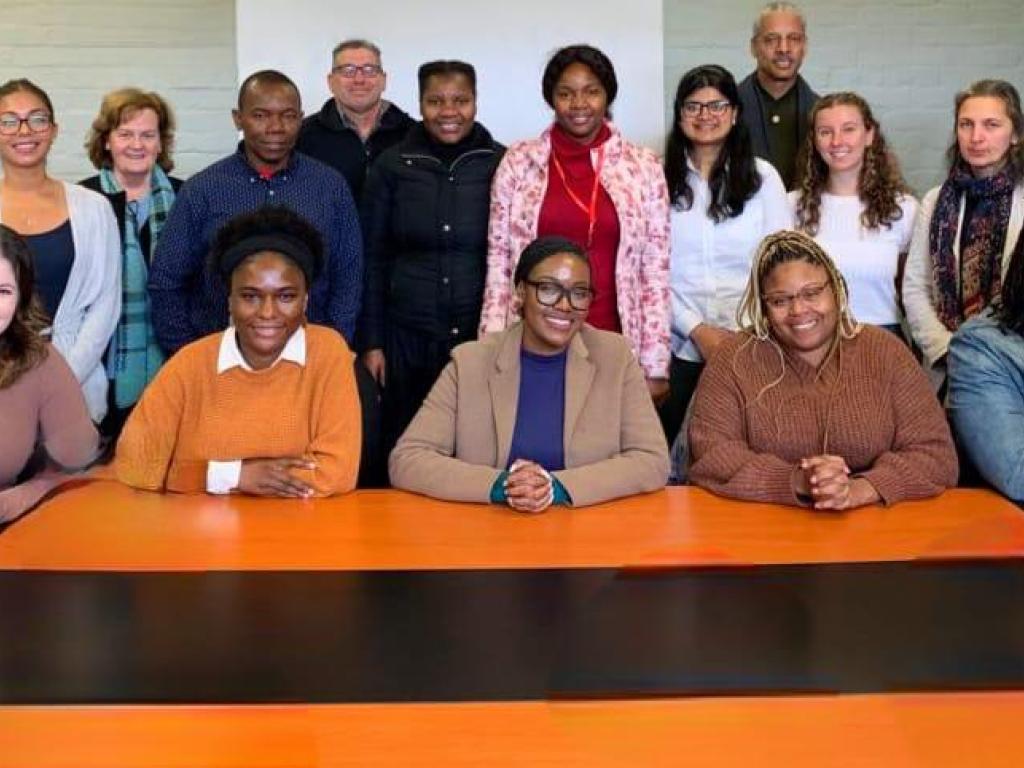 The Centre of Educational Assessment (CEA) at the University of Cape Town (UCT) had the privilege of hosting another distinguished delegation from Rutgers University (RU), State University of New Jersey. The collaborative engagement converged to discuss CEA's assessment practices and Careers Services developmental practices in light of the transformation agenda in South African higher education.
CEA's team to showcased their ground-breaking work in fostering inclusive learning environments and highlighted their commitment to empowering students from diverse backgrounds. The Rutgers scholars posed questions and shared their views on assessment methodologies and their role in driving educational transformation. Known for its pioneering research in pedagogy, innovative practices, including social justice issues of diversity, equity, and inclusivity, provided valuable insights that inspired fresh perspectives among the attendees. The long-lasting partnership and collaboration between UCT and RU is fuelled by the shared vision of advancing educational practices and making a meaningful impact on South Africa's higher education landscape.