Educational investment towards the ideal future: South Africa's strategic choices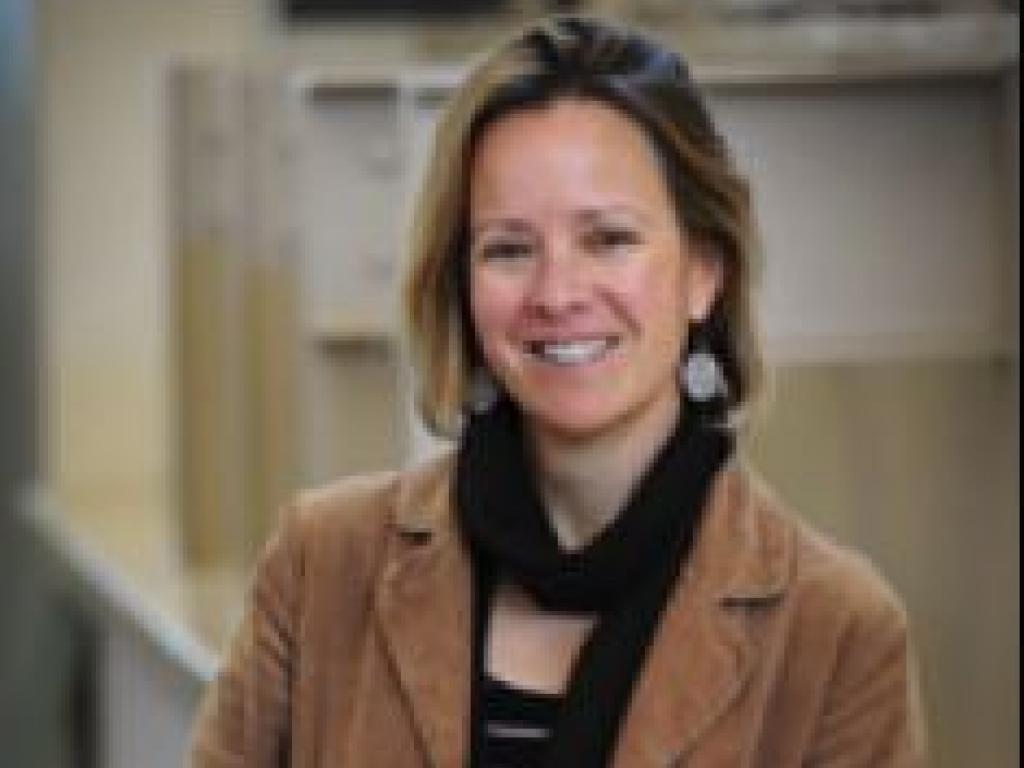 Read Suellen Shay's latest paper about educational investment in South Africa in the South African Journal of Science.
Abstract: 
Although there has been rapid expansion of higher education around the globe, such expansion has not resulted in a more equitable system. Drawing on the work of Nancy Fraser, equity in higher education is conceptualised as 'parity of participation' and includes both equity of access and outcomes. The tensions between expansion and equity are illustrated by comparing South Africa's equity challenges with those of Brazil and the USA. Focusing on South Africa's critical choices, four scenarios or possible futures are provided to illustrate some of the trade-offs and strategic choices. The main argument is that if South Africa's higher education system continues to expand without a concomitant investment in the effectiveness of teaching and learning, it will not achieve the policy goals of equity of access and outcomes. Furthermore the investment needs to be strategically targeted to interventions that can serve as systemic levers of change for reducing drop-out rates and improving graduation rates. To this end, over the next decade the state needs to prioritise an investment in an undergraduate curriculum more 'fit for purpose'. The investment needs to be in curriculum reform that normalises different levels of foundational provision, identifies and removes curriculum obstacles that delay or impede graduation, and provides opportunities for 'breadth' for all students, not only those who come from privileged backgrounds.
Read the article in the South African Journal of Science.