Teaching at the nexus of development and education - Dr Janice McMillan receives DTA 2016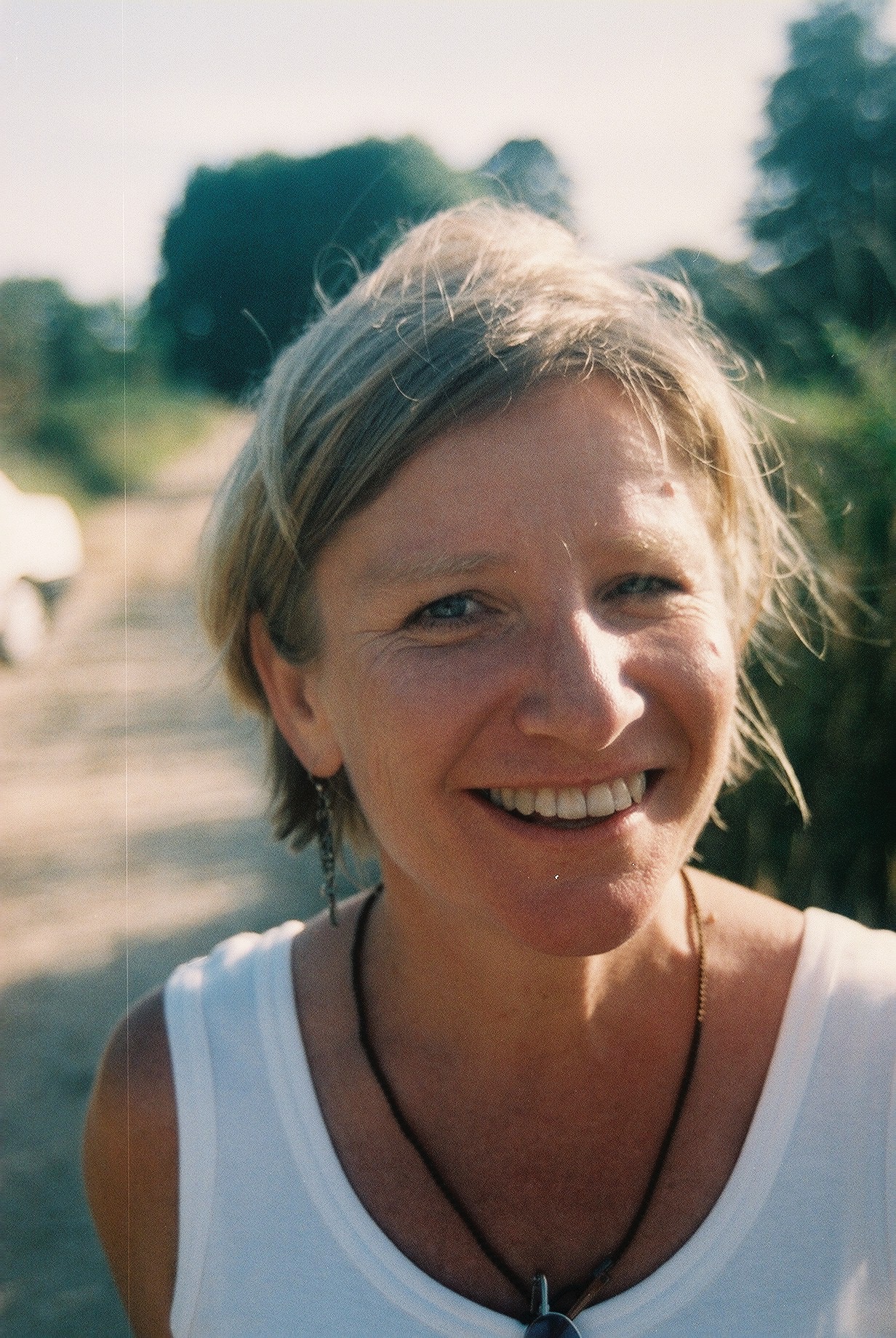 "I strive to teach with humility, transparency and integrity", an impassioned sentiment shared by Dr Janice McMillan, a 2016 recipient of the Distinguished Teacher Award (DTA) at UCT. The DTA is the "highest accolade awarded to teaching staff at all levels within the university and recognises excellent teaching." 
Dr McMillan was nominated last year by UCT and University of Basel Professor Sophie Oldfield who described her as "an inspired teacher who has made an immense contribution to
pedagogy at UCT," evident from the role she has played at UCT over the years.
From 1994 to 2006 Dr McMillan worked as an educator on the UCT Adult Education Programme, working with a range of individuals from organisations outside of UCT including community organisations, trade unions and local government. The challenges faced by these 'non-traditional' learners in terms of access to the university and engaging with new modes of learning "has shaped my teaching and learning approach fundamentally in ways that I have drawn on ever since. This has led to my working in an experiential and grounded way to assist students to navigate complex concepts and reflect on their own knowledge and experience in learning," she said.
Since 1999 she has worked in the field of community engagement and from 2010 - 2014 she was seconded to the Stanford University Cape Town overseas programme as Service Learning Coordinator, where she taught a seminar for students on the ethics and politics of community service. Parallel to this she was also requested to create and run the Global Citizenship Programme (GCP) at UCT. The GCP aims to provide students with an opportunity to engage critically with contemporary global debates and to reflect on issues of citizenship, social justice and community engagement. 
"I have always enjoyed the nexus of development and education, how education happens in development," Dr McMillan said as she explained what motivates her in her teaching. "I enjoy teaching at that intersection and building bridges and knowledge both within the university and beyond." Stemming from her work on the GCP Dr McMillan was approached to develop a similar elective for engineering graduates at UCT. In her words, "the Social Infrastructures (SI) course helps future engineers to understand the context in which they will work; is it just about building bridges and power pumps or do we need to consider people, poverty and community in our decisions; these are things we want our graduates to think about." In 2016 Dr McMillan and her team won UCT's Collaborative Education Practice Award for the development of the SI course. 
Over the years Dr McMillan has been a recognised in a number of ways for her contribution to teaching and learning. She was invited to bring her learning from the GCP into the European Global Learning Network; she was awarded the position as Inaugural Global Scholar in Residence in 2014 at Providence College in Rhode Island in the US and is one of only ten scholars in Africa awarded a Talloires Network Grant Excellence in Engaged Scholarship.
The DTA, however, is particularly meaningful to Dr McMillan, as it is a recognition that the work she is doing, which is not the run-of-the-mill track for a UCT academic, is actually making a difference. "I am thrilled and hugely privileged to have been considered. I also feel quite a responsibility now to continue my work and contribute, especially in the current climate," she said making reference to the calls for decolonisation facing universities across the country. 
Image Credit: Dr Janice McMillan