Winter School 2017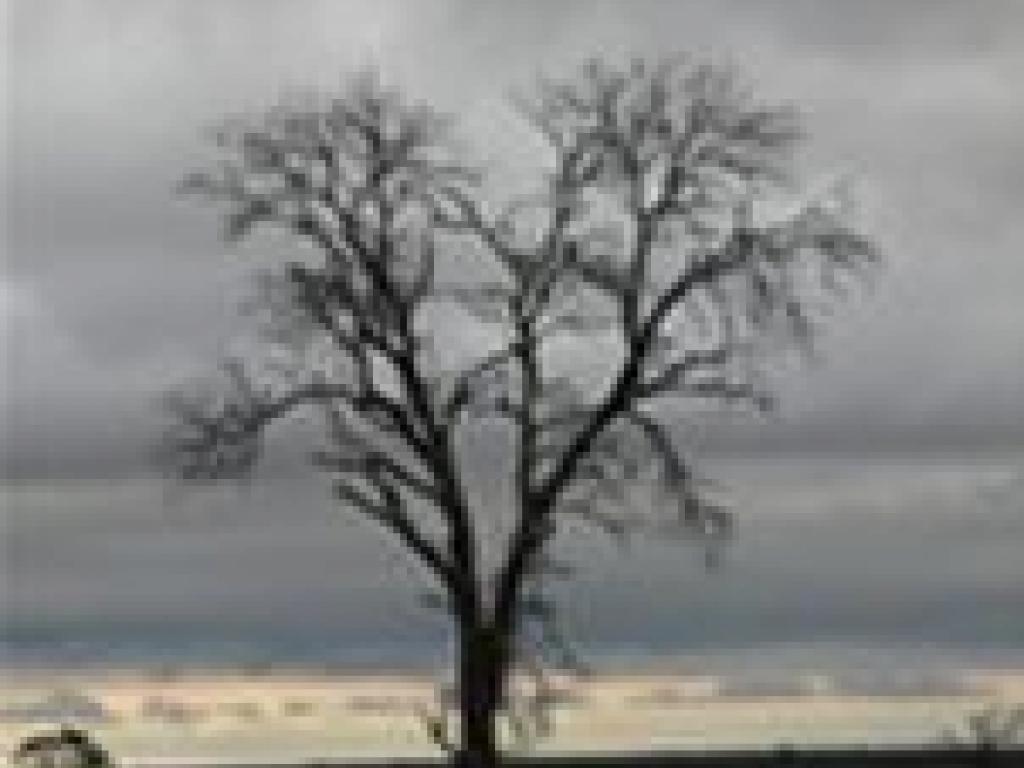 Winter School 2017 is a brand new offering from the Centre for Extra-Mural Studies.  Between 5 and 12 August, over forty lecturers will present the latest research on genetics, gerontology, archaeology, ornithology and astronomy.  Courses cover a wide range of topics from diverse disciplines, from literature and writing to finance, the origins of democracy, the origins of Africa's ivory trade, whiteness, contemporary South African politic, anthropology, evolution and the philosophy of religion. Big names include John Maytham, Antjie Krog and Major-General Jeremy Vearey.
Questions will be asked and answered: How can tree identification be made easy? Why do we have hair and treat it so weirdly? Why is sleep so important? What artistic treasures lie in St.Petersburg? What brilliant books have I missed out on?  How did a pushy Welsh adventurer set off the modern history of Africa?  When did ivory trade start in Africa? How does Muslim personal law square with women's constitutional rights?  What will happen when Zuma goes?
Running across two Saturdays and a public holiday, Winter School 2017 offers an opportunity for working people to attend courses on Antarctic birds, Gondwanaland, the dark universe,  J.M.Coetzee, Henry Morton Stanley, and the songs of Leonard Cohen and Bob Dylan.
Winter School incorporates Women's Day and celebrates it by foregrounding women researchers and writers.
A leaflet is available from the EMS counter in June. A downloadable pdf of the full brochure is available here.  All courses are available for browsing on the EMS website.