Unbundling and Rebundling: Contested Terrain in Higher Education - keynote at CSCL2017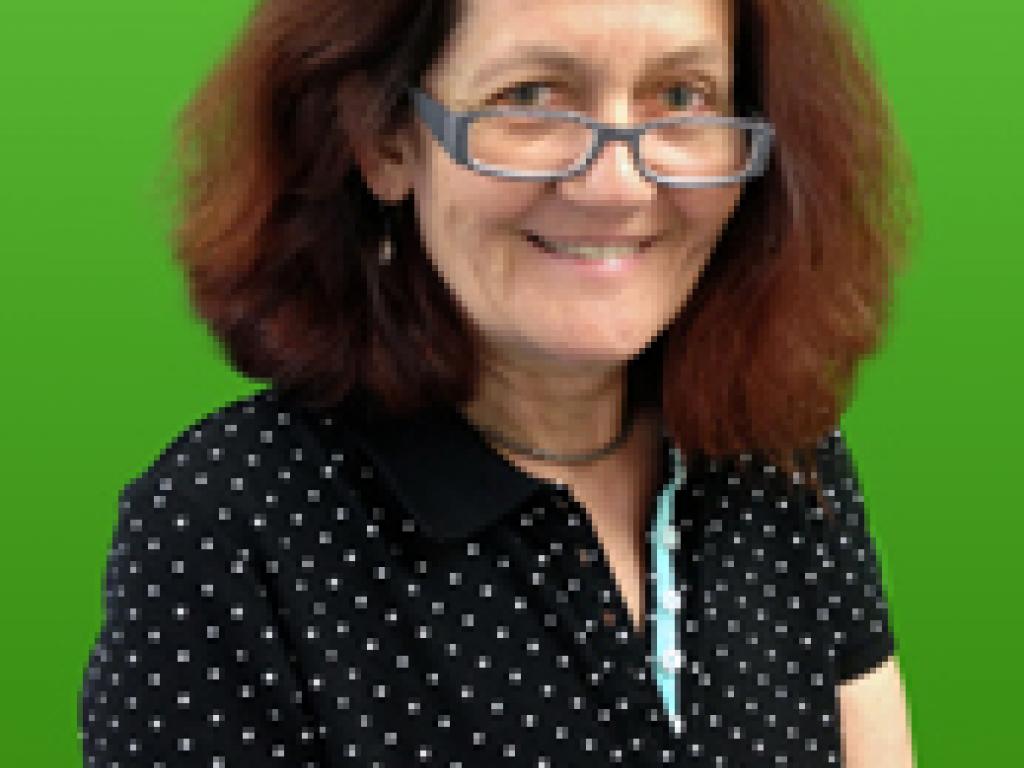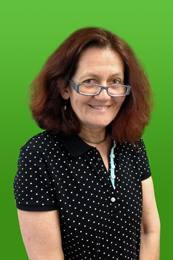 This past month Associate Professor Laura Czerniewicz presented the opening keynote at
The 12th International Conference on Computer Supported Collaborative Learning
(CSCL) in Philadelphia, USA. 
Her presentation entitled, "Unbundling and Rebundling: Contested Terrain in Higher Education" focussed on the unbundling and rebundling of higher education, that is the de-compartmentalising of the different concepts that make up the traditional university experience and then the reassembly of these concepts to form new structured relationships. These concepts include, "resources, provision, support, assessment, accreditation, and research". By looking at these concepts in isolation it is possible to restructure the higher education experience in order to reduce inequality and improve the teaching and learning experience as a whole. However there are numerous risks involved, and these key concepts need to be unpacked and problematised. 
According to Associate Professor Czerniewicz, the keynote provoked a lengthy and lively discussion which continued throughout the conference. The conference organisers commented that of the three keynotes at the conference, this keynote was the most applicable for considering policy shifts needed at a macro level. Where many conference attendees are designers on the ground, this toggling between micro and macro educational contexts is absolutely critical in making holistic, scalable, and lasting change.
To view the slides to the presentation please click here.
CSCL is organised biennially by the International Society of the Learning Sciences, and brings together people involved in all aspects of the field of technology-based collaborative learning. This year's theme focussed on "the need to consider issues such as equity, access, and inclusion in the design, implementation, and deployment of computer-supported learning environments."