CHED academics take the Chair at prominent national educator organizations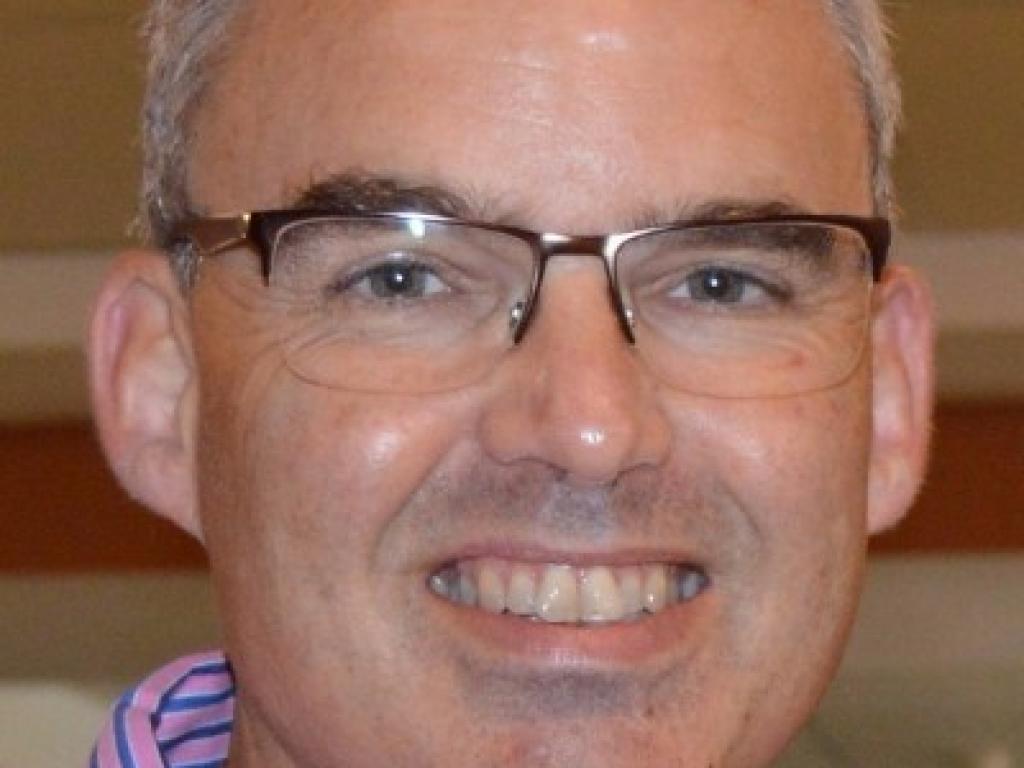 CHED academics have assumed top roles at two leading national teaching and learning organisations in the country.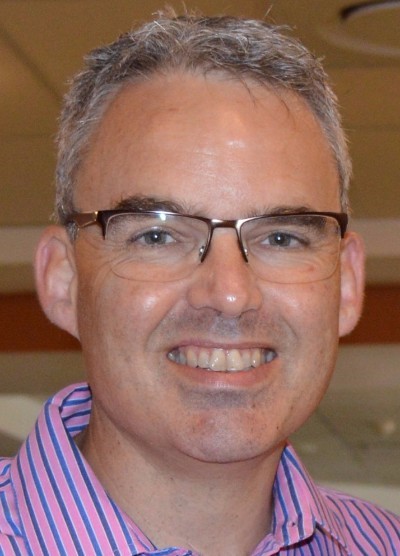 In July, A/Prof Francois Cilliers, Head of the Sciences Education Development Unit in the Faculty of Health Scienes, took up the position as President of the South African Association of Health Educationalists (SAAHE) and Chair of the National Executive and Council. Under his leadership, the SAAHE is expected to continue to grow and develop its advocacy for health professions education in South Africa.
D

r  Kasturi Behari-Leak, Lecturer in CHED's Centre for Innovation in Learning and Teaching (CILT), is being kept busy in her role as Chair of the Higher Education Learning & Teaching Association of Southern Africa (HELTASA) Executive Committee. She was appointed Chair in 2016.
Kasturi, whose work at the cold-face during and in the aftermath of the challenging student protests of 2015 and 2016 is well-known to colleagues, is positioned to steer HELTASA in its  quest to promote teaching and learning best practise in Higher Education and Training.  Kasturi recently returned to SA shores from China where she attended two conferences  in July: one being the International Consortium of Educational Development (ICED) Council meeting in Shanghai and the other, the Chinese Higher Education Development (CHED - no affiliation with our CHED!) Network Conference at Fudan University. Read her report on the conferences here.

More:
Click here to read more about the HELTASA CONFERENCE 2017, 21 to 24 November in Durban. Theme: Higher Education Well-being: Transcending Boundaries, reframing Excellence.
Click here to read more about A/Prof Cillier's appointment at the SAAHE.
Text by Vicki Heard