Tea with Pam - rich insights into Research
The informal "Reflections on CHED Research" talk over tea was hosted by the Faculty Research Committee (FRC) and drew a small but engaging group of researchers on 25 August. The Em. Prof gave fascinating insight into questions such as "Where are we now" "Where might we go?" "How might we get there?"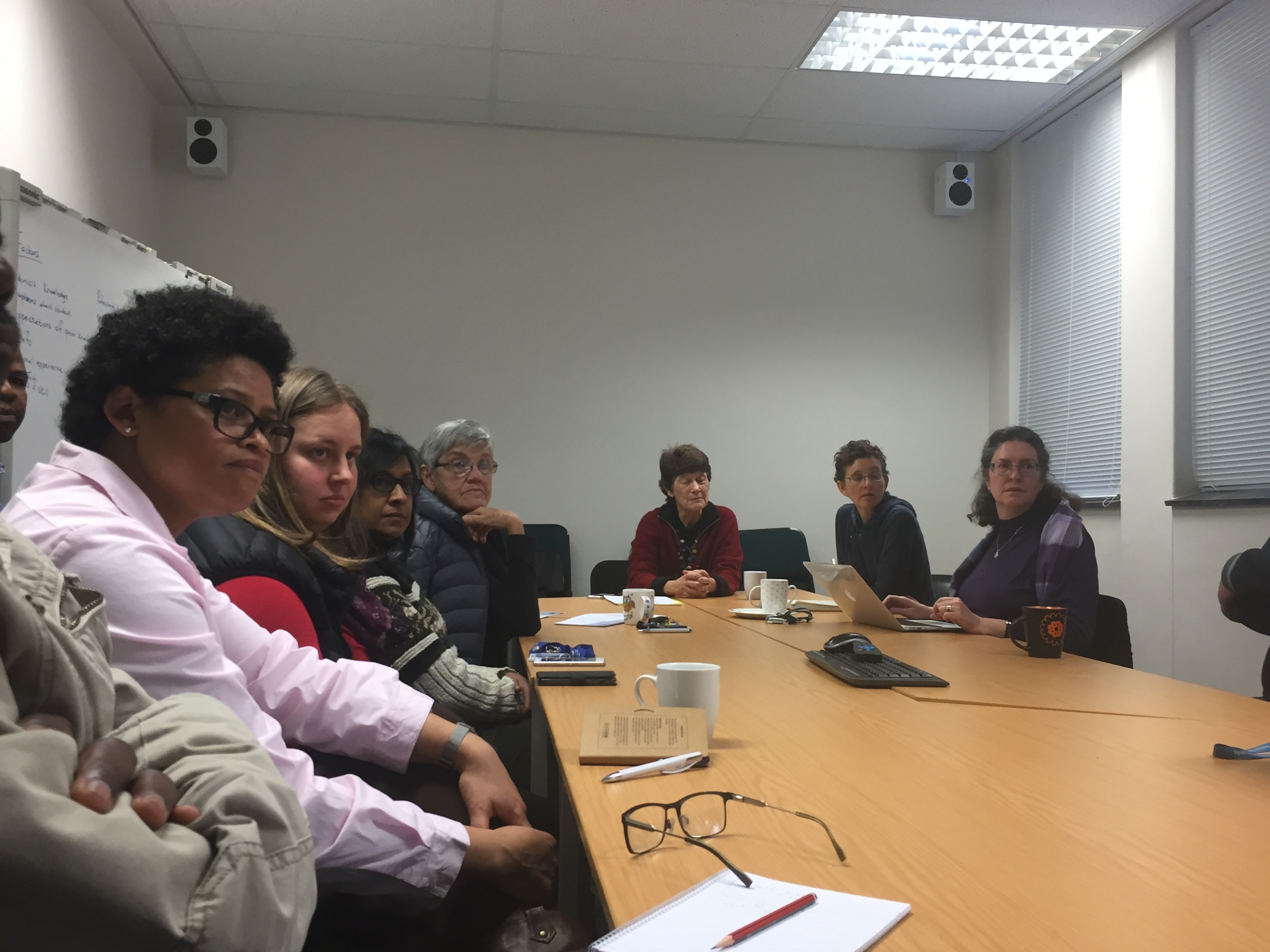 Pam is a former Professor and, for a time, Head of the School of Education at UCT. In 2016 she was seconded part-time to CHED as a Senior Scholar.  Continuing in this role after her retirement at the end of that year, Pam's purpose has been developing researcher skills and capacity among academics in CHED. 
Pam is returning to Australia, where she had a long academic career before returning to the South African landscape. She will continue her close mentoring association with CHED academics into the foreseeable future. 
CHED thanks Pam for her contribution, which will be felt in the years to come, and wishes her well in her new home.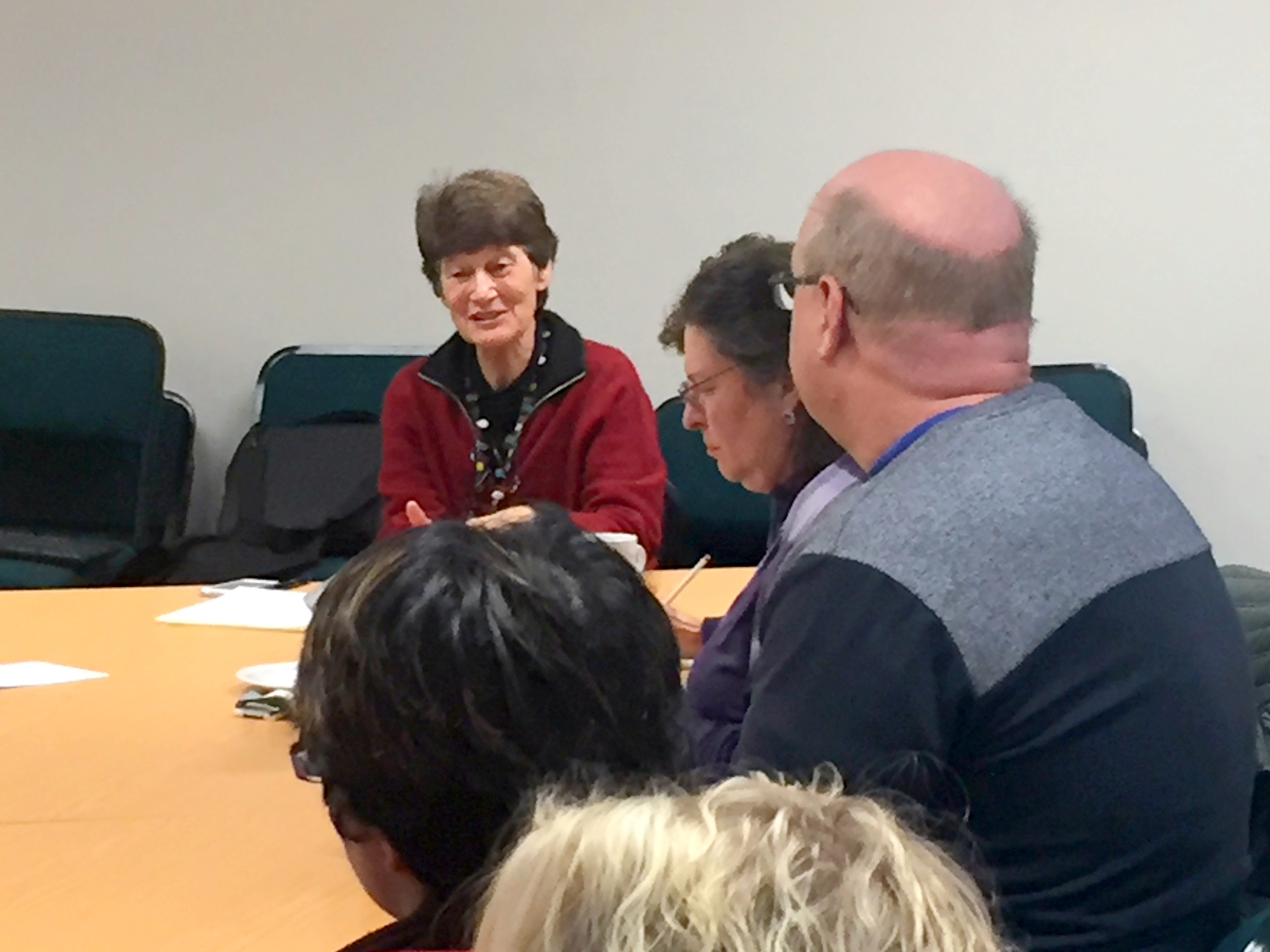 Text and pictures (except for thumbnail): Vicki Heard
Thumbnail photo: UCT News in Pictures