Stella Clark award winners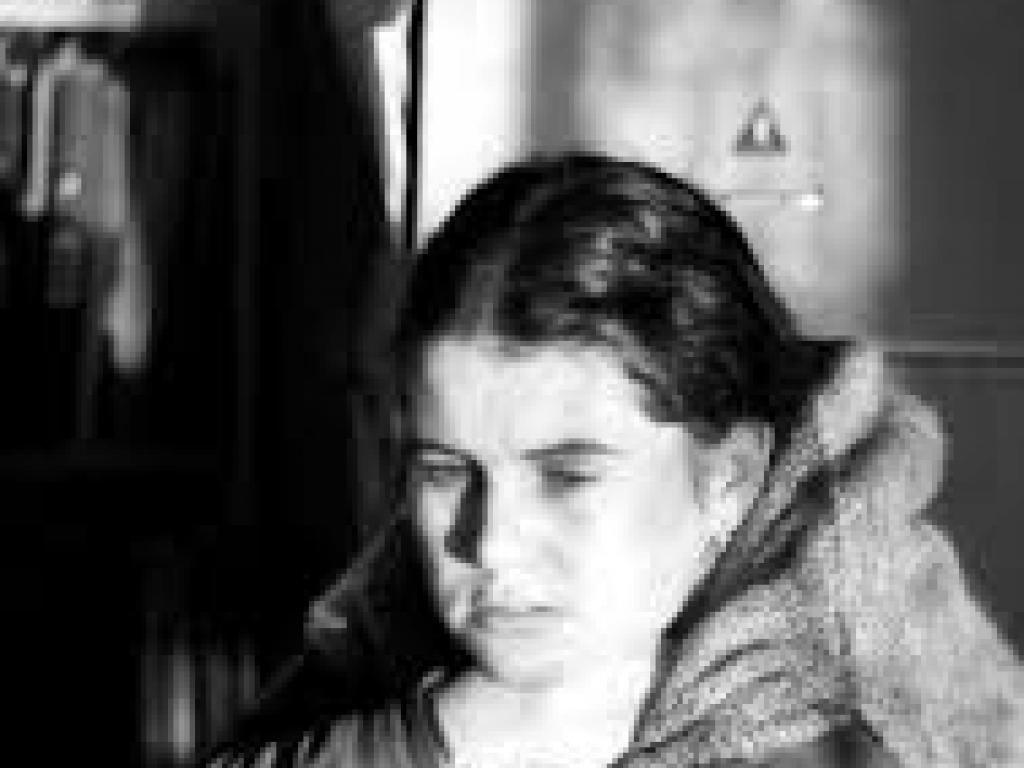 CHED held a ceremony and panel conversation recently to honour the joint winners of this year's Stella Clark Teachers' award. Ms van Schoor, a Life Sciences teacher from The Centre of Science and Technology (COSAT) and Mr Kuate, a  mathematics teacher from Toli High School, were nominated by Luvo Sitongana and Sinovuyo John who were taught by Ms van Schoor and Mr Kuate respectively.
The award was established by family and friends of Stella Clark, a language development lecturer in the Academic Development Programme in CHED from 1996 until her death in March 2005, to honour her many years of dedicated service to teaching students from educationally disadvantaged schools in the Western Cape and at UCT.
Each year, UCT students and staff are invited to nominate a teacher who is currently teaching in a secondary school and who, in their opinion, deserves recognition for years of dedicated teaching to students from educationally disadvantaged backgrounds.
View a video of the event: