LSE–UCT JULY SCHOOL 2018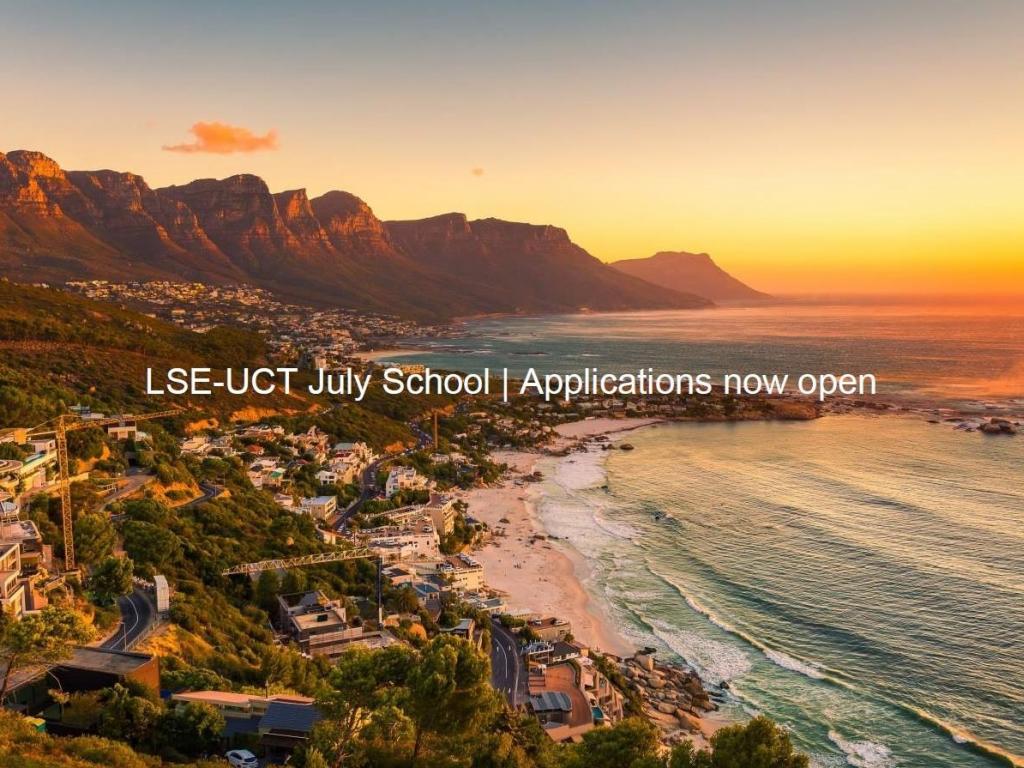 Why attend the LSE-UCT July School?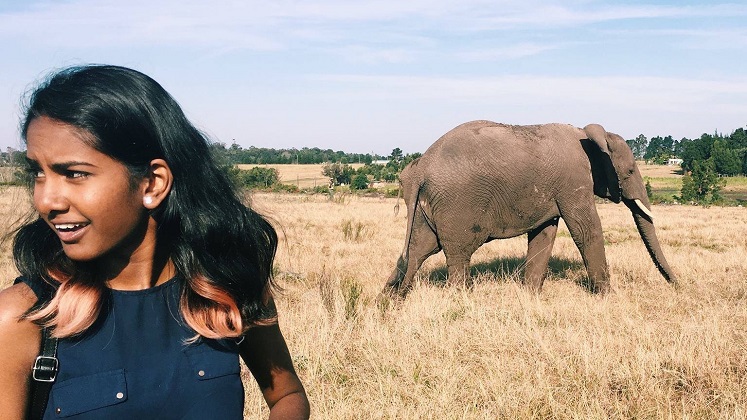 Here are the top 5 reasons our previous participants have rated the LSE-UCT July School so highly:
The LSE-UCT July School provides a unique opportunity to learn about Africa from within Africa, but with a truly global perspective.
The programme is taught by outstanding faculty from the University of Cape Town and LSE -  two of the world's leading institutions for teaching and research.
The diversity of attendees - on average, we receive around 110 participants from almost 30 countries across Africa, Europe, Asia and the Americas, around one third of whom are graduate professionals. This enriches class discussions, social events and networking opportunities.
Doing something different makes a huge difference to academic and professional career prospects; our participants like to stand out from the crowd as future leaders in their fields.
The location - Cape Town is a beautiful, cosmopolitan city and is, in many ways, the gateway to Africa. The stunning campus, at the foot of Table Mountain, also offers an inspirational location for study and lively debate.
Want to find out more?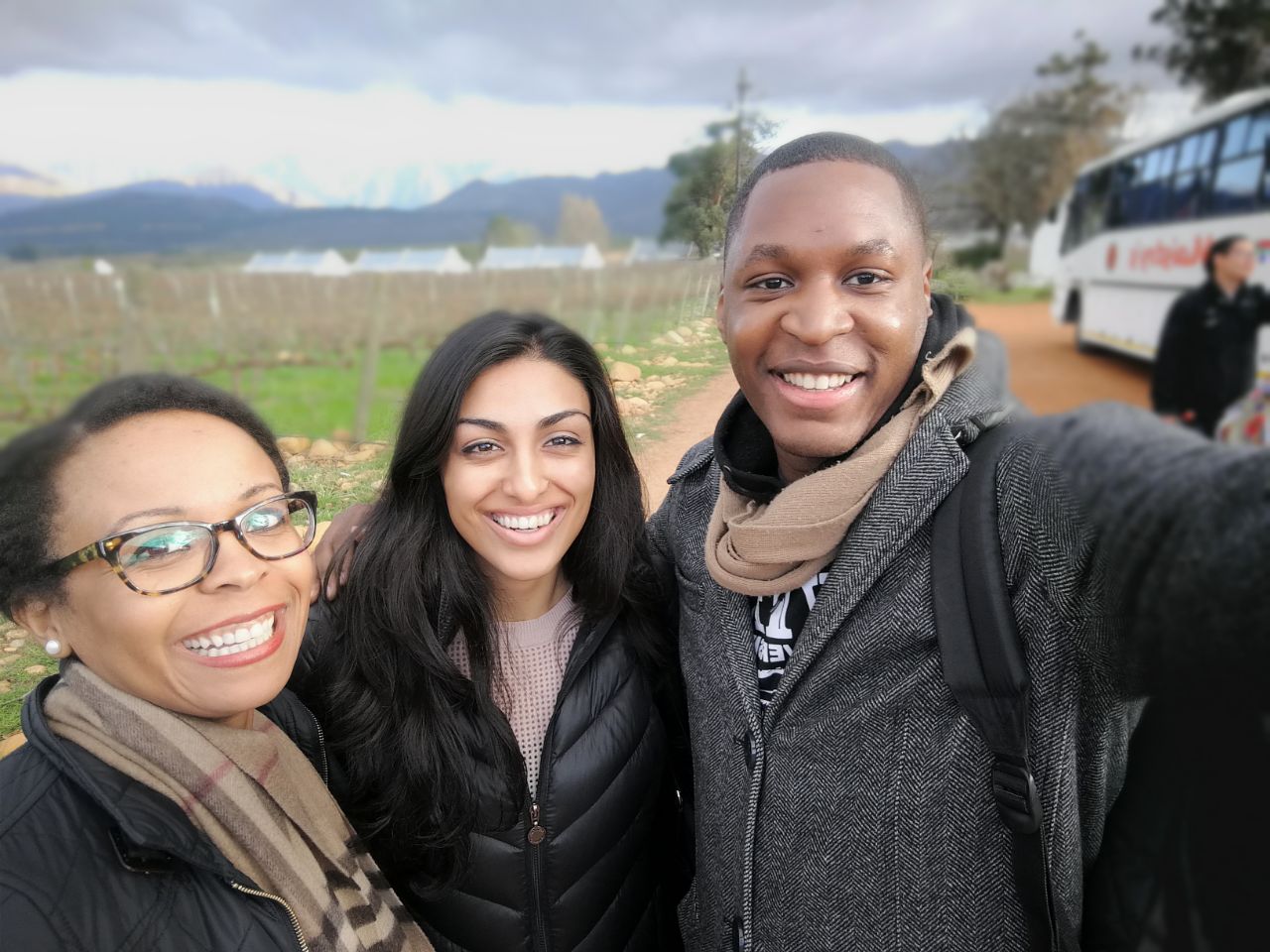 Browse the courses available in 2018. Feel free to watch the video made by our students or read our website for further information about the LSE-UCT July School. And for those who already know that they want to be a part of our next unique and thought-provoking programme in 2018, applications are now open!