Special Report: Open Educational Resources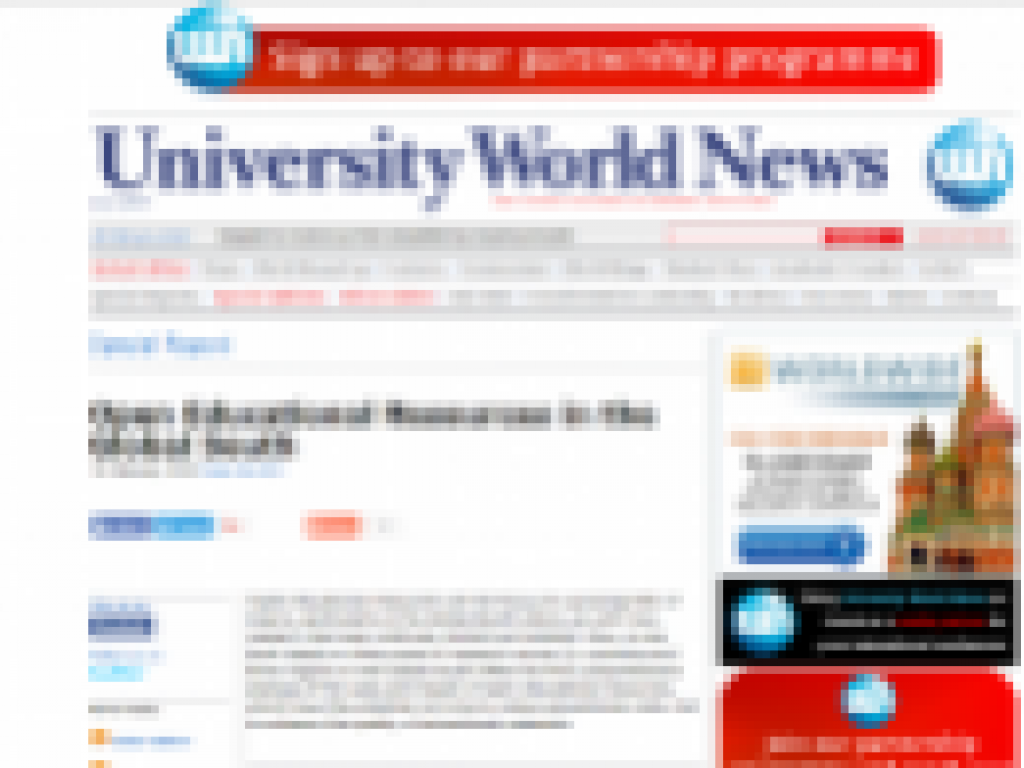 The Centre for Innovation in Teaching and Learning (CILT) project, ROER4D (Research on Open Educational Resources for Development) is the focus of a special report in University World News.
"'Open educational resources' are the focus of a growing field of inquiry, particularly in the Global South where, up until now, research has been relatively limited and isolated. Now, a new book based on three years of research across 21 countries and three regions in the Global South offers the first comprehensive analysis of the uses and impact of open educational resources, which have the potential not only to reduce educational costs, but to enhance the quality of educational materials."