Interim Dean bows out with warm message to his successor and colleagues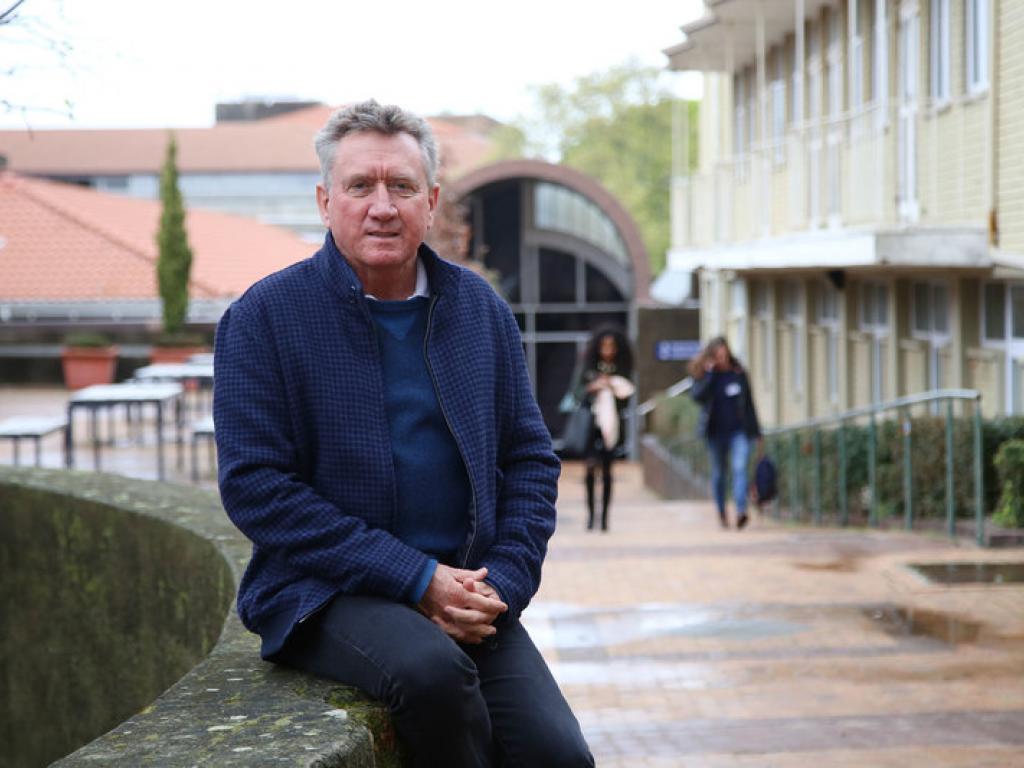 Dear colleagues in CHED
It is with much pleasure that I write to confirm the appointment of Associate Professor Kasturi Behari-Leak as the new Dean of CHED with effect from1 April 2022. You will have received or will receive the VC Desk announcing this appointment. I will not repeat what the VC has said in that announcement, but wish to endorse the sentiments and acknowledge Kasturi's outstanding track record, credentials and suitability for the position. This is a watershed moment in the life of the faculty, the institution and the sector, because Kasturi is the first Black woman Dean in CHED's history. I also want to acknowledge her scholarship and her intellectual leadership in Higher Education locally, nationally and internationally. I am confident that Kasturi will lead with skill, vision, wisdom, understanding and discernment. Her knowledge of the history, the context, and the moment in which Higher Education finds itself will be influential and powerful and will contribute to the work of the faculty in the future. Additionally, I want to acknowledge Kasturi's personal and professional qualities which I know will stand her in very good stead as she and the faculty face and work with the challenges, opportunities, inspirations and energies that present themselves now and tomorrow. Over the past ten years, I have come to know Kasturi as a colleague and as a leader and her appointment as Dean of CHED is so appropriate and well-deserved. Kasturi, all the very best both now and in the days and years ahead!
Colleagues, I will leave the Deanship with a clear sense of optimism that the faculty and its work are in the good hands of a new Dean and a skilled and committed leadership team. My tenure for the past three and a half years has been exciting, rewarding, challenging, heart-warming, moving and inspiring in almost equal measure. It has been a privilege and a source of pride for me to have led and collaborated with all of you. I thank you for your resilience, creativity, expertise and dedication to the work of the faculty, UCT, the sector and beyond. I look forward to keeping in touch with the work and people of CHED, and I also look forward to picking up my research work from here on.
From 1 April, all Dean's Office functions will fall under the new Dean, and the Dean's Office team will handle all administration, operations, finance, HR and related functions from then on.
Warm good wishes,
Alan