Leadership and Management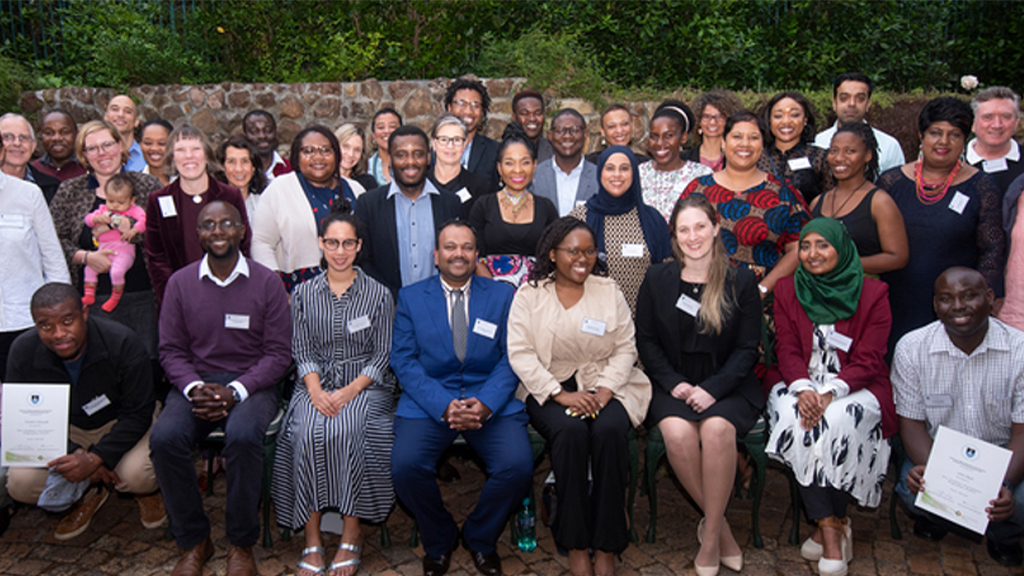 The Heads of Department/ Division Enhancement Programme (HoDEP) launched in 2019 provides capacity-building opportunities for middle-level leadership and management in a community of engaged leaders. The model of development which underpins this work is a small-cohort model that allows for the development of deep-level, collegial interaction. The programme was developed thematically around the topic "Leadership and Management in a 21st century African Higher Education Context" across a broad range of topics:
(1) the social and political context of Higher Education; (2) academic, research, teaching and learning and student leadership, and engaged scholarship; (3) strategic, financial, HR and conflict-resolution leadership. The programme consisted of a range of presenters drawn from across many constituencies at UCT and using a range of workshop modalities, such as small-group interaction, reflective practice activities and presenter inputs.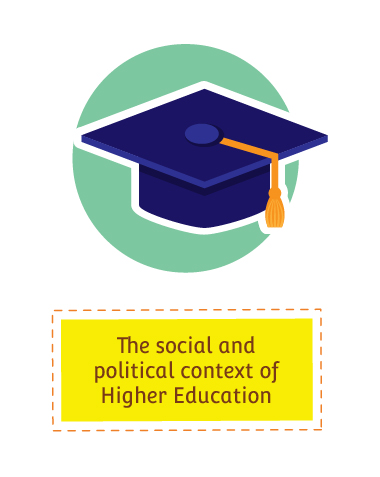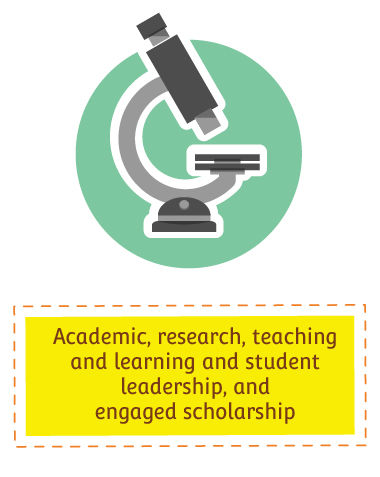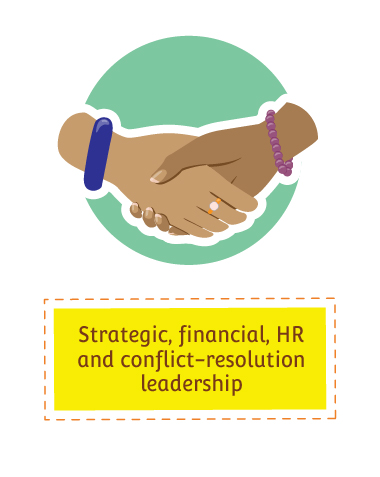 Contact details
HoDEP Convenor: Professor Alan Cliff
HoDEP Co-convenor: Associate Professor Kasturi Behari-Leak
HoDEP Administrator: Mrs Avrill Dawson