nGAP Retreat April 2023
"Placing Vision 2030 at the center of UCT's academic project."
Theme:  "Placing Vision 2030 at the centre of UCT's academic project."
On 11 to 14 April 2023 the UCT nGAP office hosted its first writing retreat of the year. The retreated was held at the beautiful Thokozani, Diemersfontein Wine & Country Estate in Wellington. Our theme for this retreat was, "Placing Vision 2030 at the centre of UCT's academic project."
We had the privilege, on our first day, to engage with the Dean of CHED, Associate Professor Kasturi Behari-Leak, and the Deputy Vice-Chancellor: Transformation, Student Affairs and Social Responsiveness, Professor Elelwani Ramugondo.
Professor Behari-Leak shared the importance of professional academic development for academics who join higher education. She presented a list of DHET supported programmes that CHED has for academics across different academic career trajectories which includes  nGAP. She further indicated that the nGAP was an attempt to build a staff development model into its writing retreat sessions. The Dean's argument was that each lecturer has enough time for writing given that they have only 20% teaching time during the first three years of their nGAP and the rest of the 80% of their time is focused on their PhDs. However, for those who already have PhDs,  have 50% of their time in the first three years of their nGAP to build their research capabilities as well as teaching expertise. She strongly indicated that there was need to see a common thread between teaching, research and social responsiveness and lecturers on the nGAP should begin to build on that in their academic career.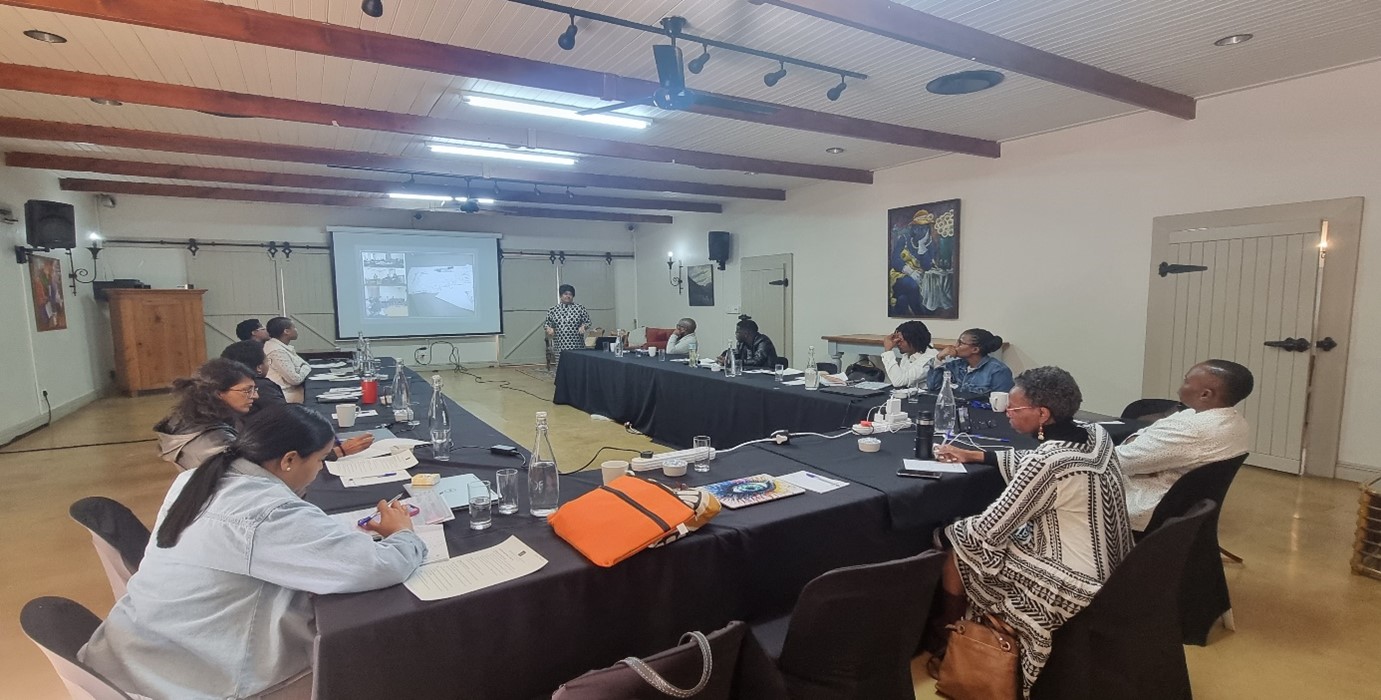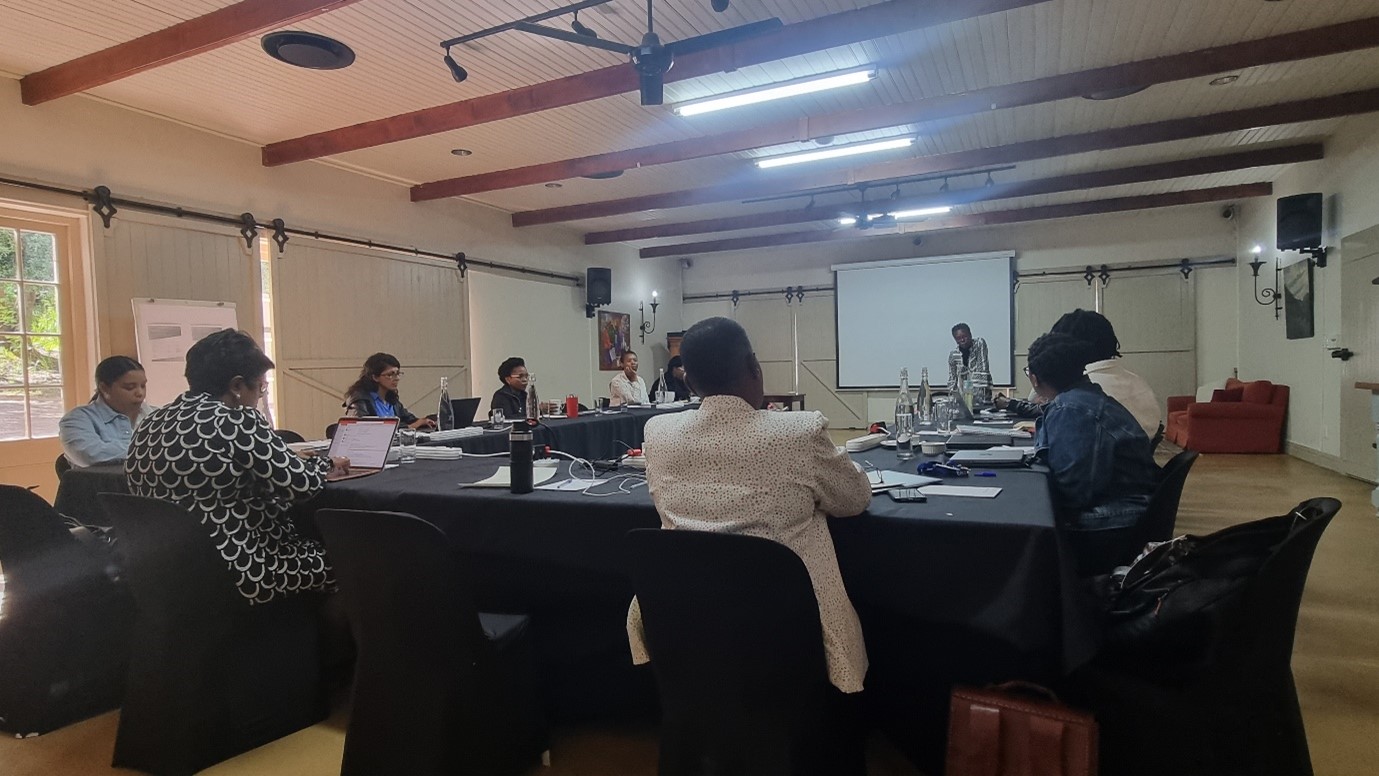 Prof Elelwani Ramugondo challenged lecturers on a number of issues under the topic "It can be done". She argued that any change means transformation. Given the context in which we are at, she had to find a clear framework for her portfolio to drive the transformation agenda of UCT. Humanising praxis is at the core of her framework. In order to achieve this, she infuses three concepts into her framework- Cognitive dissonance, political potentiality and professional transgression. Prof Ramugondo indicated that to successfully cultivate human praxis, it is important to do so with integrity, data analytics and policy & strategy. She encouraged lecturers on the nGAP to take up opportunities whenever they present themselves. Lecturers on the nGAP at UCT are encouraged to engage and collaborate with one another on various issues including challenges that they experience in the classroom, progress on their PhD or for those who have completed, having talks about their research topics and what they are currently working on.