Winner of the Stella Clark Teachers' Award, 2009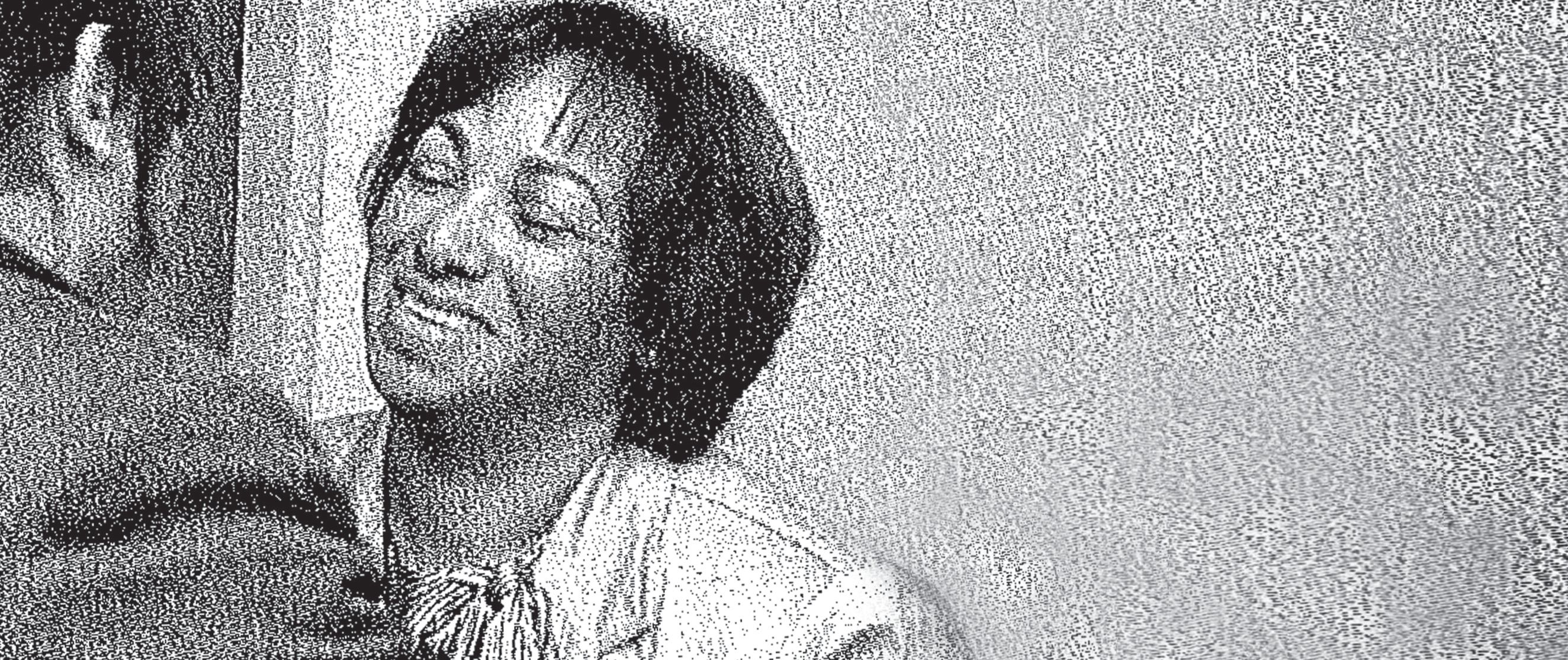 The recipient for 2009 was Cape Town-based Afrikaans teacher, Mrs Lavina Boer, who has taught Afrikaans since the mid 1980s, mainly at Marian Roman Catholic High School in Matroosfontein. She recently moved to Rhodes High in Mowbray, where she is currently subject head. She is an innovative teacher who has achieved excellent results teaching Afrikaans as a second language to diverse groups of students through our political transition. At the awards ceremony, her past and present students spoke movingly about her inspiring teaching and of her nurturing.
Mrs Boer was nominated by her former student Nangamso Hlathana. Mrs Boer, who studied at UCT in 1991, used to teach Afrikaans at Marian Roman Catholic High School, where her learners called her a 'living legend'. Nangamso said Mrs Boer was a hard-working, committed and disciplined individual - a role model for both learners and colleagues. "She had a great passion, and went the extra mile for her learners, especially those who were Xhosa-speaking", she recalled. Hlathana said Boer let them play games and act scenes from prescribed books as some of her teaching methods. Mrs Boer also taught female learners life skills, and started a hiking club with another educator. "When she left in 2007 it was the most devastating news for us," said Hlathana. However, she continued to tutor them in the lounge of her home, and helped Hlathana apply to study at UCT.