The backdrop of the 2015 Fallist movements, as well as the more recent challenges of COVID-19, make the question of pedagogical relevance and curriculum responsiveness critical to the academic project. This becomes even more poignant now in the online space to enable academics to do their work with confidence and legitimacy and from the perspective of being and becoming of all students and staff (Torres, 2007).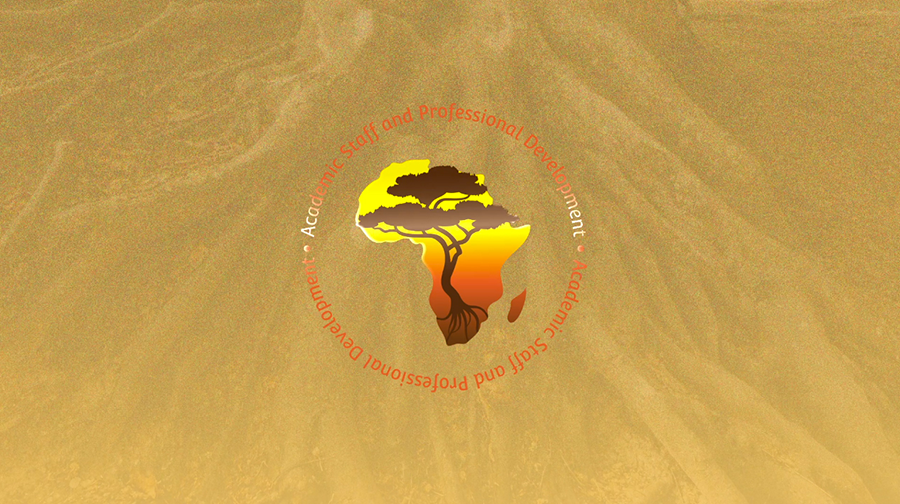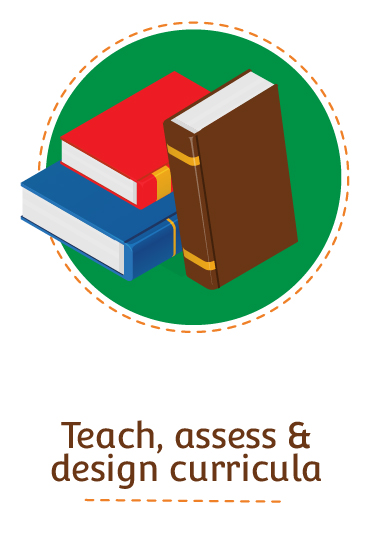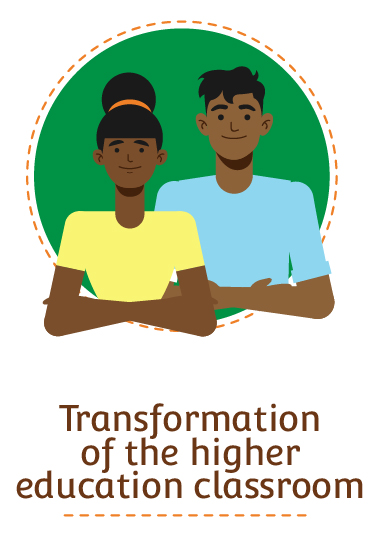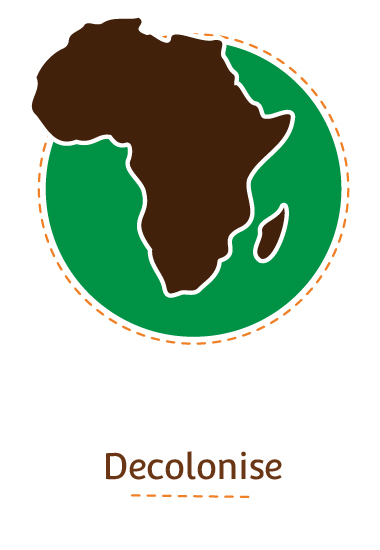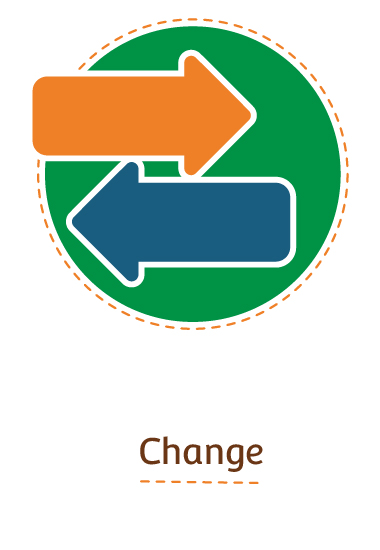 In addition, our universities require us to embed the SDGs, climate change, social justice, social responsiveness and so on, in our pedagogy and curricula. A competing challenge is that, rather than being equally valued as interdependent activities, teaching and research are often in competition for resources and recognition. Academics do not always have the time to conceptualise and enact how calls for engaged pedagogy and relevant curricula and assessment might be met in their contexts. More importantly, many academics who feel marginalised, silenced or threatened by the demands for change are unable to respond to the evolving environment on their own.
This is where ASPD can make a difference. Our students and our contexts are dynamic and diverse, and given the fact that high student dropout and low throughput rates persist, responsive and relevant pedagogy has become a necessity and not an option, to bridge the gap between teaching for success and teaching as success. The change of focus from what the teacher does to what the student does (Biggs, 2012) in recent years is an important re-imagination of the teaching and learning interaction; but who is at the centre of the proverbial student-centred classroom, needs to be engaged with robustly.

 
The goals of ASPD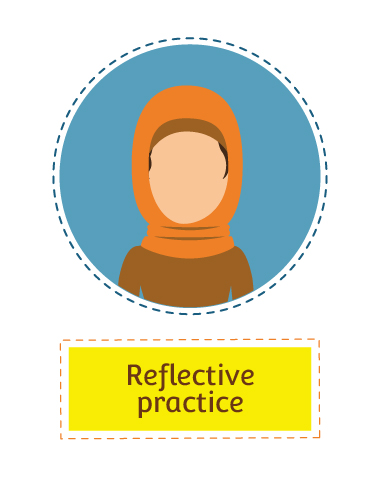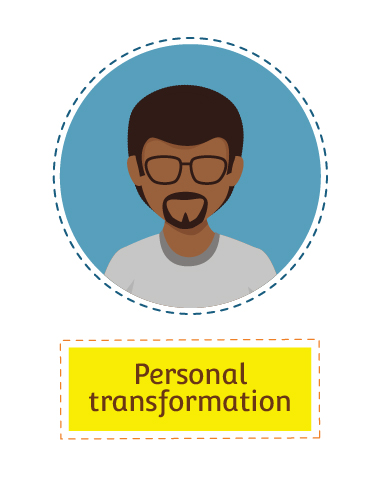 Of the many dimensions of the academic role in higher education, university teaching provides a unique opportunity to combine professional development, reflective practice and personal transformation, on a life-long learning journey in academia. Very few university teachers, even those with significant teaching successes, can claim to have 'arrived', or declare that they need no further enhancement. This is because, unlike the HE context of 20 years ago, our current teaching context, while challenging and complex remains an important mechanism affecting student success at both undergraduate and post graduate levels. Academics' ability to teach in contextualised ways that respond to student learning needs is perhaps more critical now than it has ever been, as we respond to calls to make our curricula and pedagogy inclusive, socially just, decolonised and environmentally aware.
Contact details
ASPD Interim Director: Associate Professor Kasturi Behari-Leak
ASPD Administrator Officer: Mrs Avrill Dawson