Associate Professor Maria Keet (Computer Science)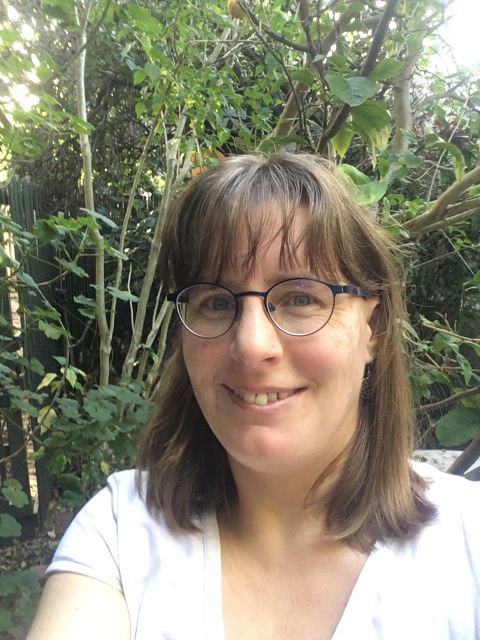 Grantee: Associate Professor Maria Keet
Position: Associate Professor
Department: Computer Science
Course: Ontology Engineering
Degree level: Postgraduate
Open textbook: An Introduction to Ontology Engineering
Read about Maria's Open Textbook Journey
Knowledge should be available free of charge so that it can increase possibilities for further new research, scholarship and application
The aim of the "Ontology Engineering" initiative, led by A/Prof Maria Keet, was to update and enhance the first published edition of the world's first ontology engineering textbook for computer scientists.  
This revised edition aimed to serve as an entry-level resource for honours and early postgraduate-level students who require summarised and digested versions of scientific papers and practical exercises in order to familiarise themselves with this niche subject area.  
Market analysis shows that a textbook of this kind, if it did exist, would cost UCT students taking the Ontology Engineering course more than R1 000. This open resource therefore aims to not only address the gap in currently available material, but also bring significant cost-savings for Computer Science students (both at UCT and internationally).  
Associate Professor Maria Keet was a senior lecturer in the Department of Computer Science in the Faculty of Science at UCT at the time of receiving the DOT4D grant in 2019. The updated edition of the Introduction to Ontology Engineering textbook produced in the grant period received the 2021 UCT Open Textbook Award.