Dr Chris Barnett (Chemistry)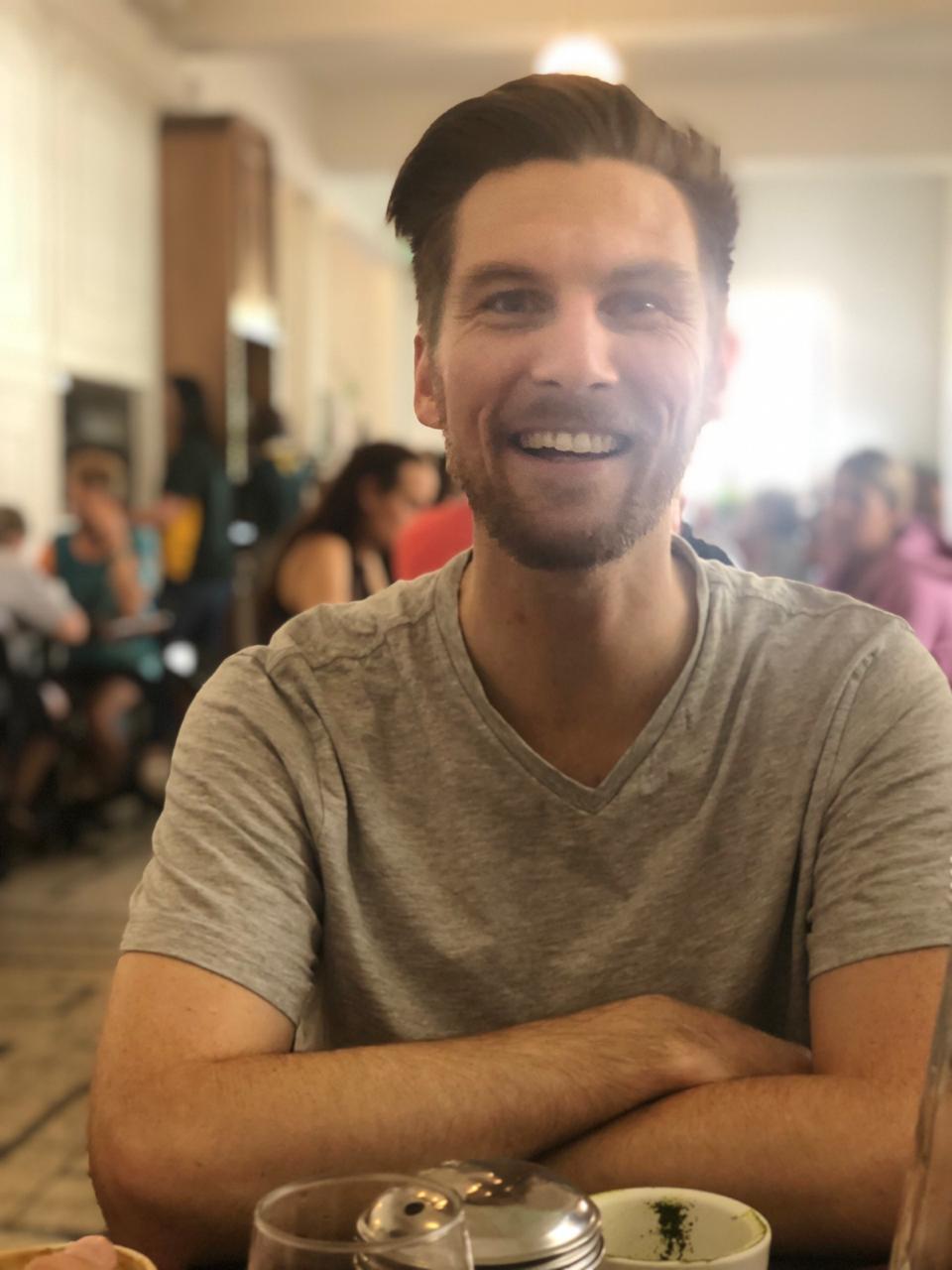 Grantee: Dr Chris Barnett
Position: Lecturer
Department: Chemistry
Course: Chemistry
Degree level: Undergraduate
Open textbook initiative: Ingxoxo
Read about Chris's Open Textbook Journey

 
"Learning by every means"
The "Ingxoxo" (isiXhosa for conversation or discussion) initiative, led by Dr Chris Barnett and Dr Cesarina Edmonds-Smith, aimed to provide a platform for student discussions around first-year physical chemistry in all South African languages.
The objective was to develop a web-based forum where students can share their ideas, understandings and opinions of chemical concepts throughout their first year of university. The platform contained links to video and audio explanations and other resources posted by first-year students and other members of the Ingxoxo community which are relatable to South African and African experiences with chemistry.
Dr Christopher Barnett was a lecturer in the Department of Chemistry in the Faculty of Science at UCT at the time of receiving the DOT4D grant in 2019.