Dr James Lappeman (Marketing)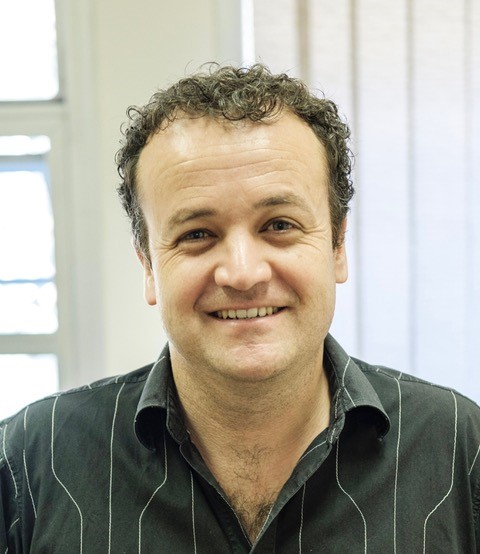 Grantee: Dr James Lappeman (with colleague and co-editor Paul Egan)
Position: Senior Lecturer
Department: UCT Liberty Institute of Strategic Marketing
Course: Marketing
Degree level: Undergraduate
Open textbook: Marketing to South African Consumers
Read about James's Open Textbook Journey
An inclusive rather than exclusive approach to the textbook development process
The "Marketing to the South African Consumer" open textbook initiative, led by Dr James Lappeman, aimed to provide a highly localised view of consumer marketing in South Africa. Instead of relying too heavily on Western models of consumption (as many textbooks do), this open textbook focuses on building marketing strategy around researched consumer behaviour relevant to South Africa's unique consumer economy.  
The textbook was co-authored by some of South Africa's top marketers from all backgrounds and took a highly practical approach to crafting marketing strategy which was based on core principles rather than marketing fads.  
Dr James Lappeman was the Head of Projects at the Unilever Institute in the Commerce Faculty at UCT at the time of receiving the DOT4D grant in 2019.