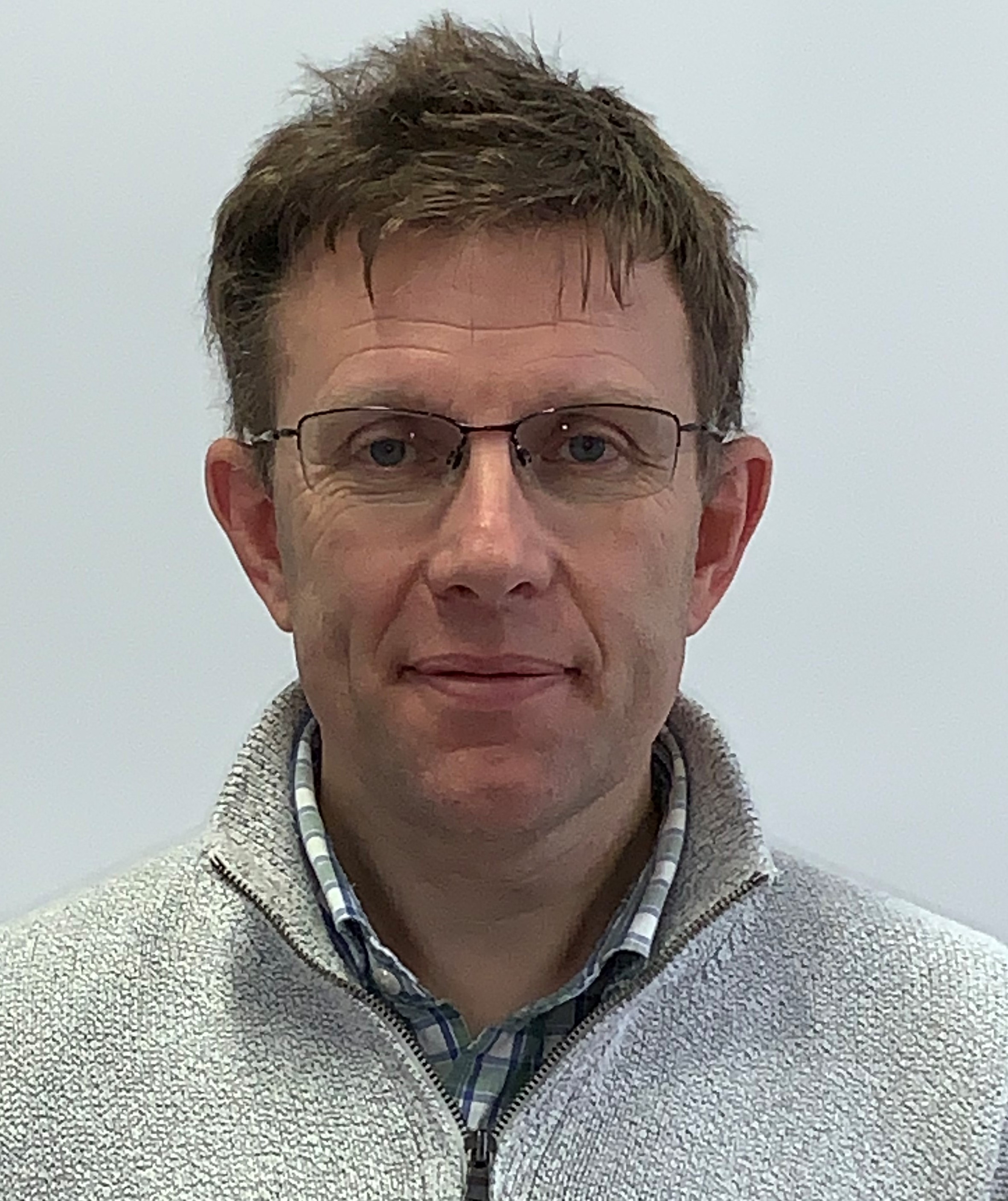 Grantee: Tim Low
Position: Senior Lecturer
Department: Statistical Sciences
Course: Statistics
Degree level: Undergraduate
Open textbook initiative: Introduction to Probability in isiXhosa
Read about Tim's Open Textbook Journey
"Transformation through greater inclusivity, localisation and multilingualism"
Learning statistics for the first time at university can be a challenging experience, as the material is quite different to the mathematics students are exposed to in school. Students who have English as a second or third language are placed at a further disadvantage, in that they need to assimilate an entirely new set of concepts in a foreign language.  
The aim of this project was to support UCT's Language Policy, the objective of which is to develop multilingual awareness and proficiency. Given the location of UCT in the Western Cape, isiXhosa is recognised by UCT as one of the official languages and academic programme convenors and teachers are expected to explore and implement ways in which the objective of the promotion of multilingual awareness and proficiency can be achieved.  
The objective of the "Introduction to Probability in isiXhosa" project was therefore to create a localised, openly licensed isiXhosa resource which is a translation of components of the current UCT first-year Stastics textbook, IntroStat (also an open textbook).  
By offering examples in isiXhosa, it was hoped that students would be able to understand the concepts better and support the practice of code switching which many students adopt when explaining or thinking about the material presented during their studies.  
Tim Low was a senior lecturer in the Education Development Unit in the Faculty Commerce of at UCT at the time of receiving the DOT4D grant in 2019.