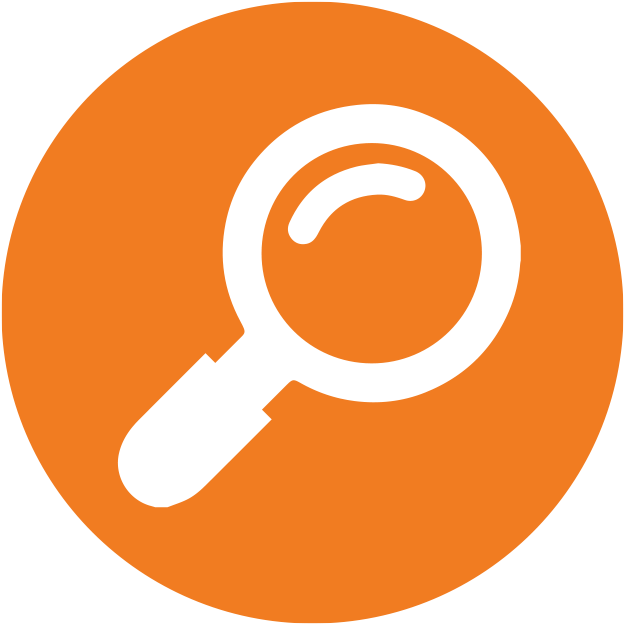 The DOT4D initiative investigates the current open textbook content production and publishing ecosystem at the University of Cape Town (UCT) and the social justice dimensions of open textbook production.
Open textbooks provide a compelling solution as a means of addressing social justice in the classroom, particularly as relates to curriculum transformation and the access crisis resulting from the high cost of proprietary published textbooks. 
The overarching research question of the initiative is:
How and in what ways can models of open textbook development improve access and inclusion in higher education?
The DOT4D research agenda has, to date, been focused on undertaking a landscape survey to get a sense of the nature and extent of open textbook production at UCT, describing the journeys open textbook creators undertake and how open textbook development processes intermesh with innovative pedagogical approaches for social justice in order to articulate sustainable models of open textbook production.
The current research agenda continues this work, but with an explicit focus on student co-creation and how successfully these resources have been used (or re-used) by students and/or colleagues within or beyond UCT to address social injustice in the classroom.
Watch DOT4D PI Dr Glenda Cox in a panel discussion on 'Co-creating with students' at the UCT Teaching and Learning Conference 2022. 
The initiative adopts an open research approach in all its activities and was the 2021 recipient of the GO-GN Fred Mulder Award for Best Open Practice. It endeavours to produce a baseline of empirical research on open textbooks for social justice that can be built upon within UCT and by researchers and managers in different institutional settings.