Dr Juan Klopper (Surgery)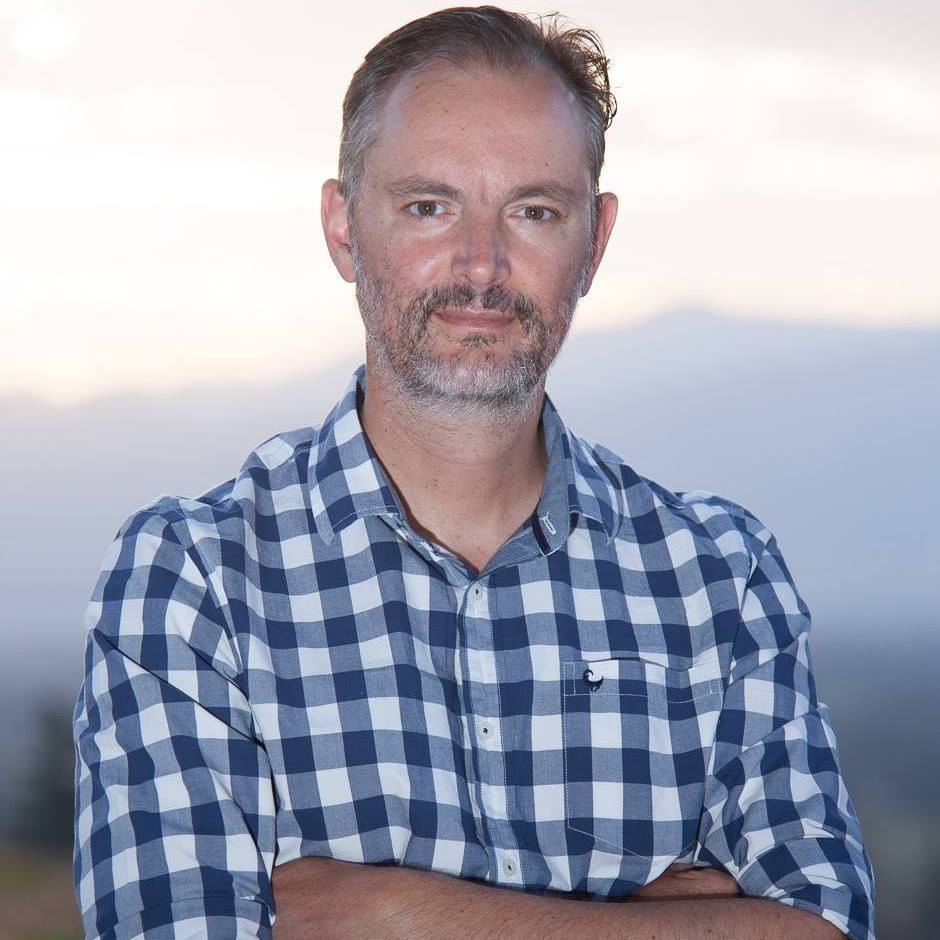 Grantee: Juan Klopper
Position: Senior Lecturer and Head of Acute Care Surgery Unit
Department: Surgery
Course: General Surgery
Degree level: Undergraduate
Open textbook initiative: The Open Surgery Textbook
Read about Juan's Open Textbook Journey
Knowledge needs to be out there and easily reachable without charge to the end user
The Lancet Commission on Global Surgery has highlighted the fact that five billion people do not have access to adequate or timeous surgical care. A lack of access by caregivers to appropriate surgical educational resources plays a central role in this failure. This is compounded by the fact that formal educational resources in surgery are created by North American or European countries and institutions.
"The Open Surgery Textbook" initiative, led by Dr Juan Klopper, aimed to address the challenges of inclusivity and curriculum change by engaging end-users in the content development process. The project engaged young doctors and domain experts in identifying and collaboratively authoring content and aimed to engage fifth- and sixth-year medical students to evaluate content and suggest changes required in order to make the resource fit for purpose in a local context.
Using a unique and innovative approach to open textbook publishing, all content was converted into video tutorial format and delivered through the Instagram social media platform, making it low-bandwidth friendly and available wherever medical service delivery is required. 
Dr Juan Klopper was a Senior Lecturer in the Department of Surgery and Head of Acute Care Surgery Unit in the Faculty of Health Sciences at UCT at the time of receiving the DOT4D grant in 2019.