Kensleyrao Apajee (Mechanical Engineering)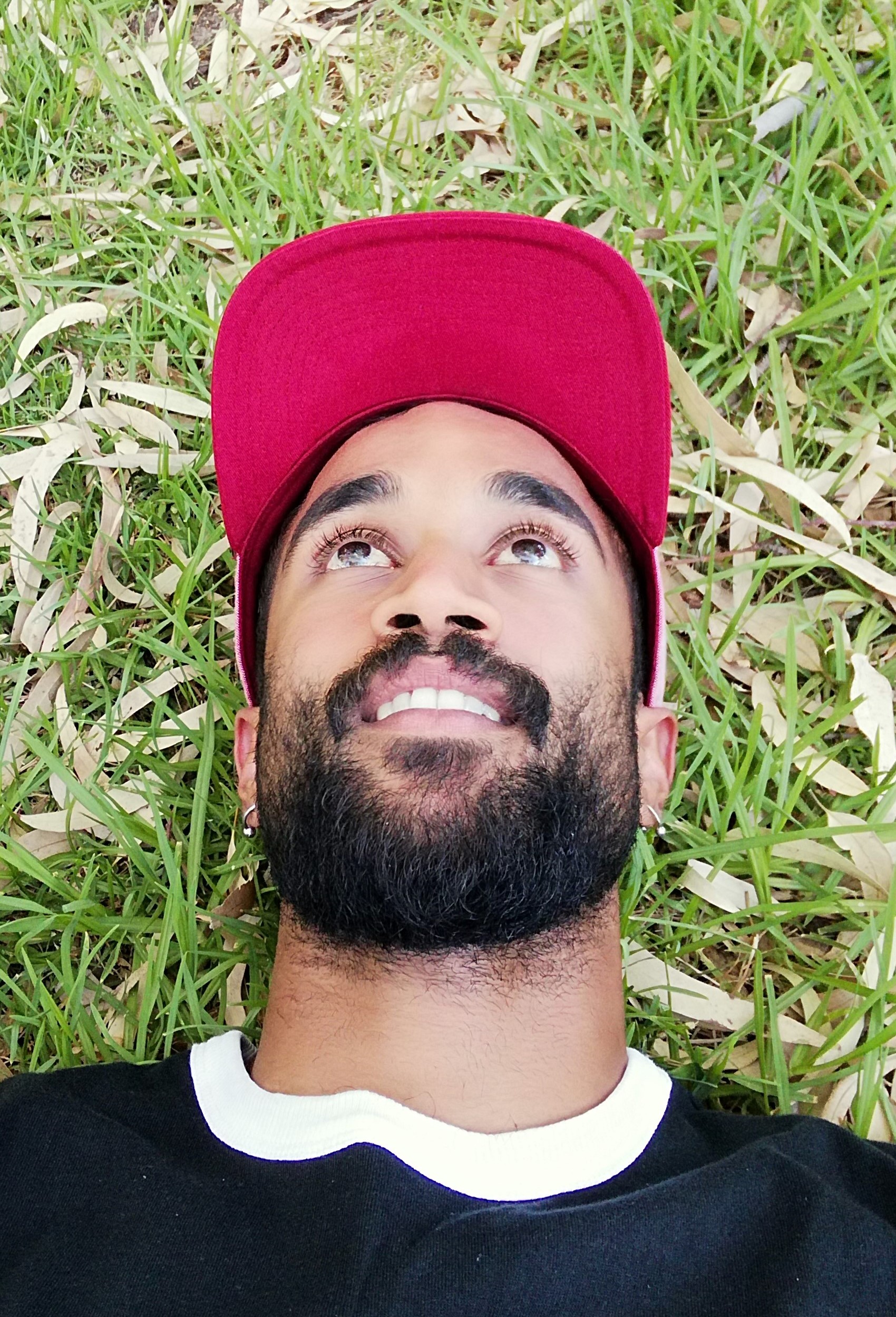 Grantee: Kensleyrao 'Kensley' Apajee
Position: Head Tutor / MPhil student
Department: Mechanical Engineering
Course: Engineering Drawing
Degree level: Undergraduate
Open textbook initiative: First-Year Mechanical Engineering Drawing
Read about Kensley's Open Textbook Journey

 
I will always lend an ear to what students have to say and try to implement feedback in my approach to teaching as well as the textbook I am developing.
A significant portion of students struggle with the first-year Engineering Drawing course at UCT. This is partly because the majority of students enrol as complete novices to this drawing discipline, but also because a number of students come from disadvantaged backgrounds and have not had access to adequate basic education and educational resources. Some of these students need extra help, but large classes and limited time make this challenging and private tutoring is expensive. The situation overall is compounded by the fact that many students in the class cannot afford the prescribed textbook, which costs around R1 000.
The aim of the "First-Year Mechanical Engineering Drawing" open textbook was to create a freely available resource containing original material tailored to the local context which was structured in such a way as to adequately support student learning and avoid the need for private tutoring.
Kensleyrao Apajee was the head tutor for the Engineering Drawing course in the Faculty of Engineering and the Built Environment at UCT at the time of receiving the DOT4D grant in 2019.